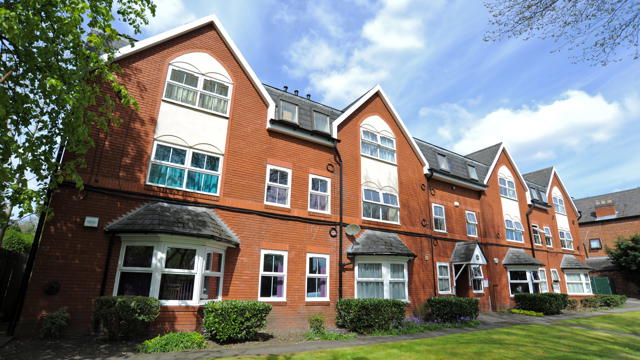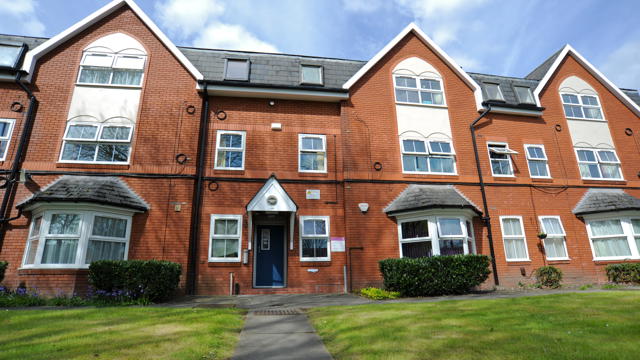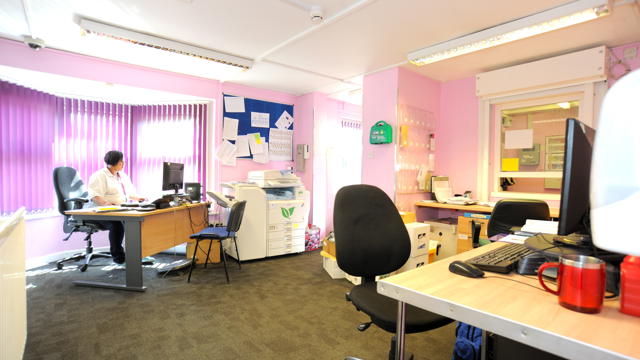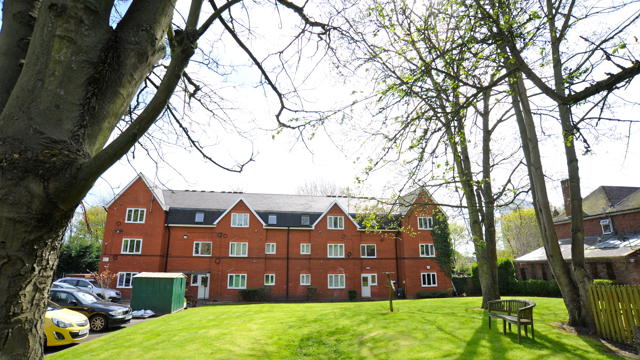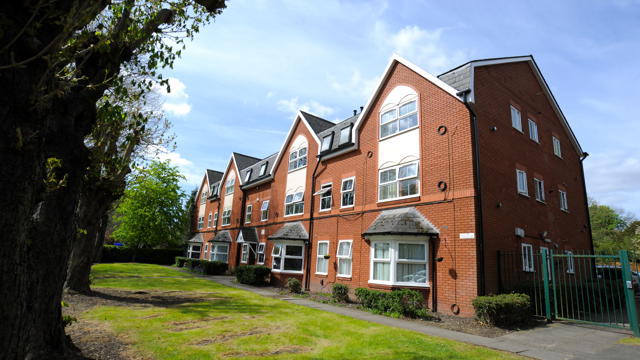 Muirhead House
Muirhead House, 189 Bristol Rd, Birmingham , B5 7UB
---
Muirhead House is a 27-bed supported housing scheme for young people, aged 16-25. The service offers funded housing-related support, which is designed to enable young people to move towards independent living.
Muirhead House is an Immediate Access Assessment Centre. You will be housed at Muirhead House for no longer than three months. During this time we will assess your needs and relocate you to more appropriate secondary accommodation, where your support needs will continue to be met, and will also give you more time to work on improving your personal circumstances.
All applicants of Muirhead House will need to be actively involved in working towards achieving individual personal outcomes and aspirations in the areas of Accessing Accommodation, Accessing Primary Health Care Services, and Accessing Training, Education, Employment or Volunteering, as well as a range of other personal choice outcome areas and goals.
This is a requirement of your stay at Muirhead House. Support is available on-site at Muirhead House, 24 hours a day, 365 days a year. You will receive a designated support worker, who will work closely with you, along with the rest of the team, to meet your individual support needs and personal goals.