We've worked hard to try and limit our impact on the environment but it's clear that we all need to do more to look after our planet for future generations. 
We've now made an ambitious carbon reduction plan that will help us to become a carbon neutral landlord by 2050. We're working with our contractors to make your homes more sustainable. We're also working in partnership with Centrica/British Gas to make positive changes to those homes with the lowest energy performance rating.
Improving your home
There are the lots of ways we might be able to improve the energy efficiency of your home through our retrofit project. The term 'retrofit' means 'to fit something with new or different parts or equipment that weren't available when it was first made'. As part of this project we might fit your home with new technology or just improve things that you already have, like more insulation, a new boiler or solar panels on your roof.
If we decide that your home might benefit from these improvements then we'll contact you about doing a survey. We'll visit you at home to see what physical changes could be made, like more insulation, we'll also need to know what your energy bills cost you before we start. This is so that we can build a picture of your energy use and see whether the improvements make a difference to you in the future.
Until we've done a survey we won't know what might work best in your home and make it more energy efficient. Please work with us to get this appointment booked in if you're contacted. 
Find out more...
We are at a unique stage in our history. Never before have we had such an awareness of what we are doing to the planet, and never before have we had the power to do something about that. Surely we all have a responsibility to care for our Blue Planet. The future of humanity and indeed, all life on earth, now depends on us.

- Sir David Attenborough
Best deal
Are you getting the best deal on your gas and electric bills?
Regularly comparing energy providers and tariffs is one easy way that you can save money.
What are the myths when it comes to energy saving?
Will turning the thermostat up heat the house up faster? Will you save money if you turn all the radiators down low? Does it take more electricity to turn lights off and on again, than to leave them on? Find out by clicking below.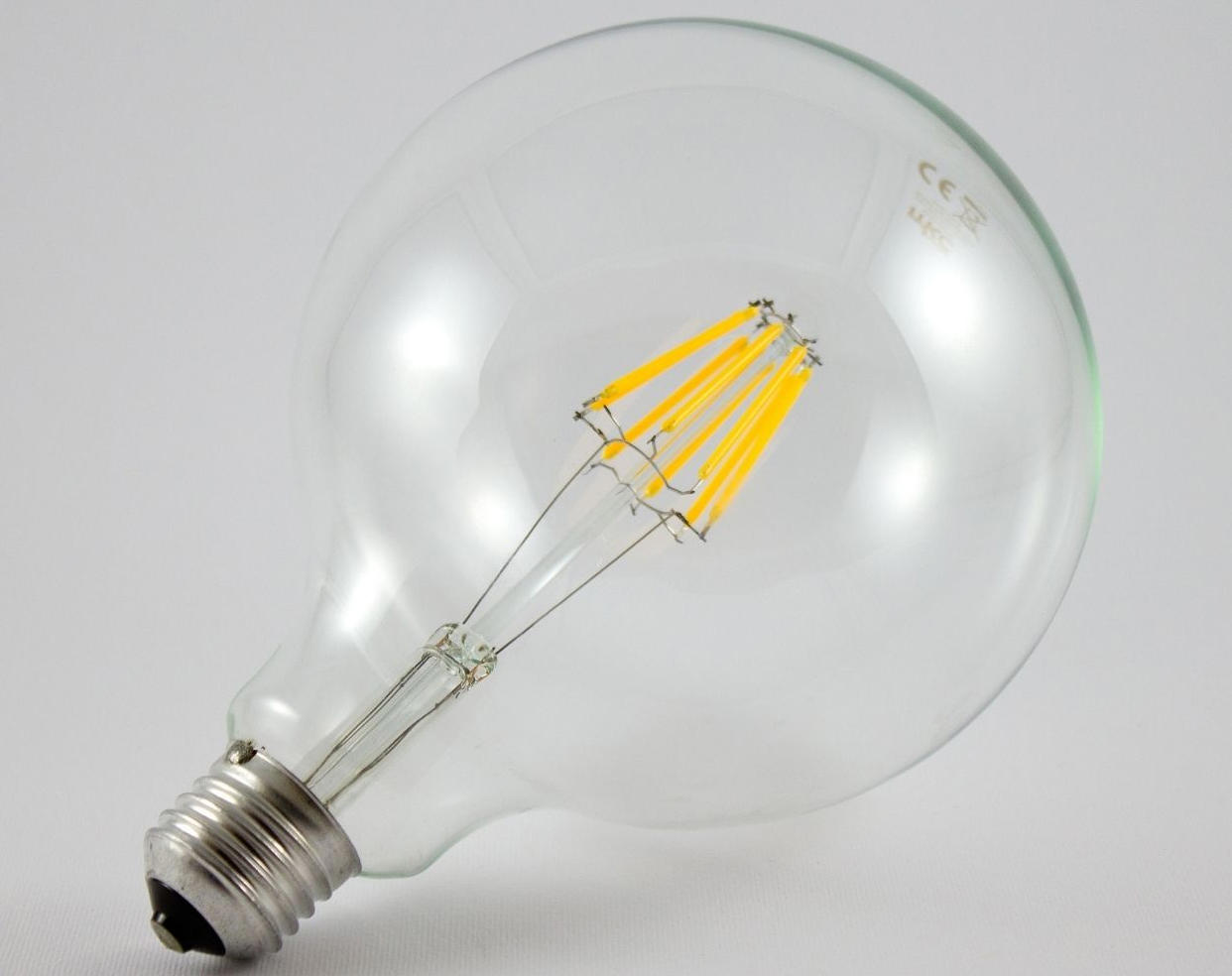 You can save £2-3 per year on each LED bulb
By replacing all the bulbs in your home with LED lights, you could save £30 a year on your electricity bills. Take a look at our guide to learn more about choosing the right brightness and picking the right colour for you.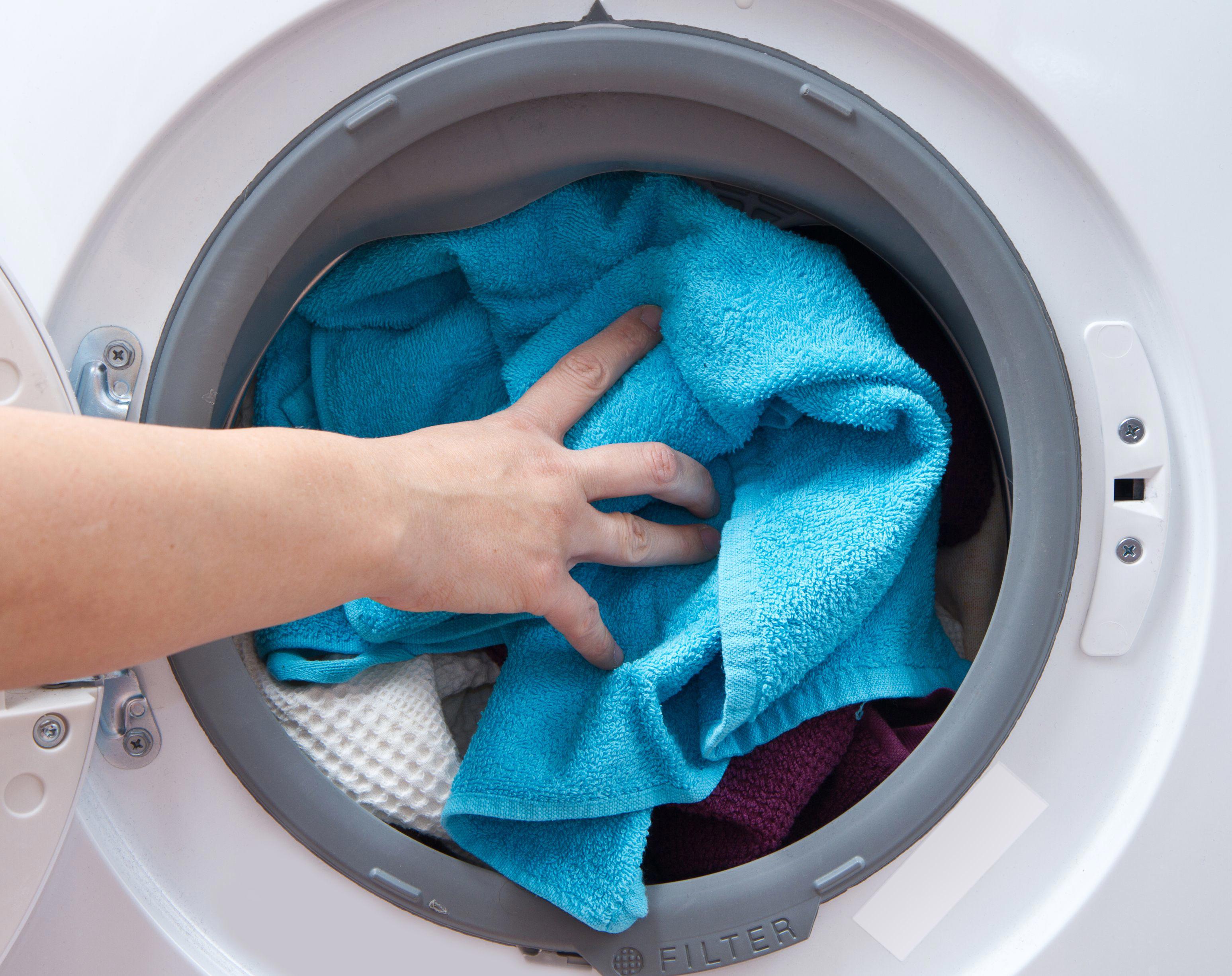 Top tips to save energy and money
Did you know turning the thermostat down by one degree can save 10% on your bills? And by keeping your fridge temperature between 3 and 5 degrees, you can save energy and money.
If you're interested in having the energy performance of your home reviewed (helping us to retrofit and improve it), please fill out the short form below...