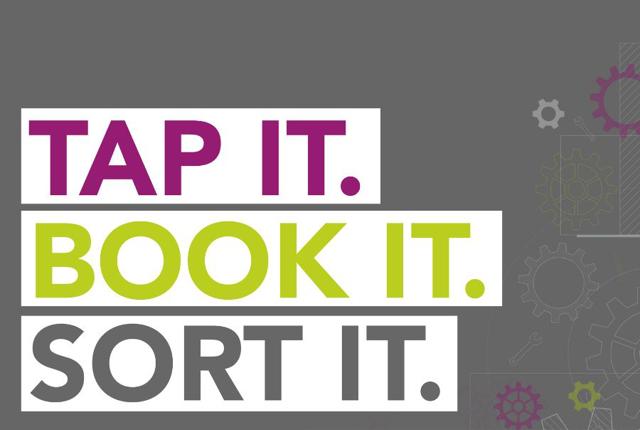 Did you know you can now...
Manage your repairs online!
Use the Midland Heart app to book, change and keep track of repairs appointments. Download it for free on the App store or Google Play.
Find out more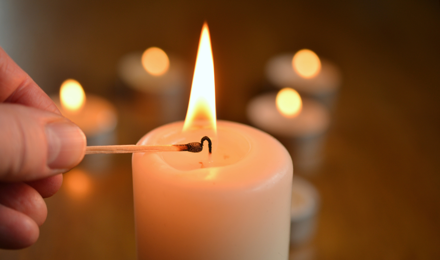 Fire safety
We'll do all we can to keep your home safe, but it's important that you know how to prevent a fire and what to do if one starts.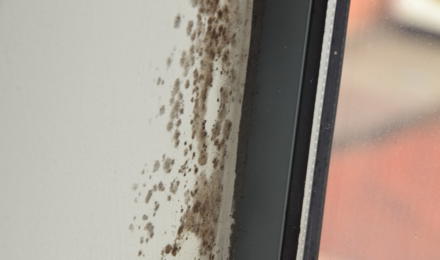 Damp and mould
If you notice damp and mould in your home it's very important to report it and treat it as early as possible before the issue gets worse.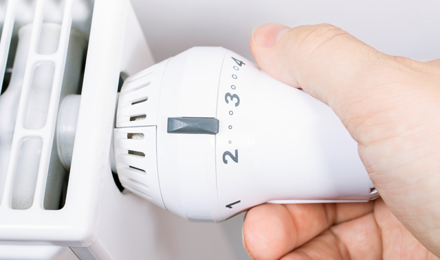 Top tips - Heating and hot water
If you have an issue with your heating and or hot water, we'll do our best to fix it as quickly as possible but there are some things you should check before calling us.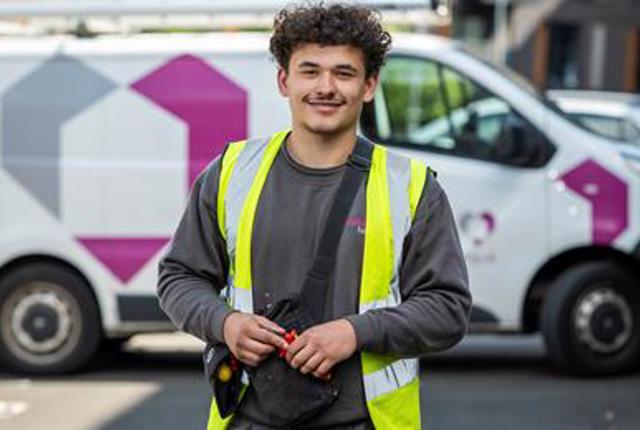 Allowing Access
It's really important that you're at home to allow us access to your property for any appointments. If you need to change your appointment, please contact us as soon as possible on 0345 60 20 540.
Find out more
Customers using our services
Years providing social housing
Suppliers working with us
Home ownership
Want to buy your own home?
If you need an affordable way to buy, Shared Ownership could be just what you're looking for!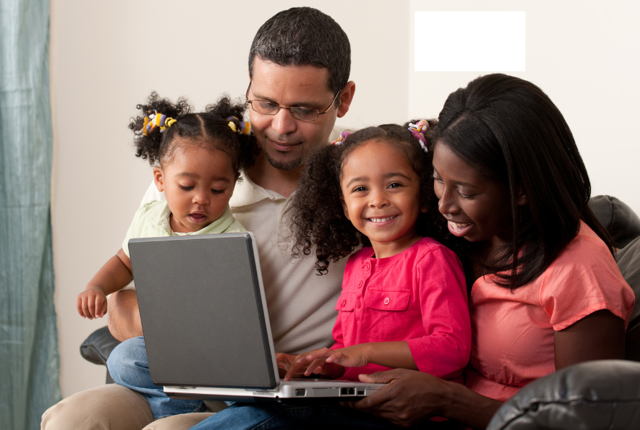 Who are we?
Find out more about our long history in housing
Read our annual report, find out how we're performing or visit our supplier portal.
About us