How can we help you today?
Home ownership
Want to buy your own home?
If you need an affordable way to buy, Shared Ownership could be just what you're looking for!
Customers using our services
Years providing social housing
Suppliers working with us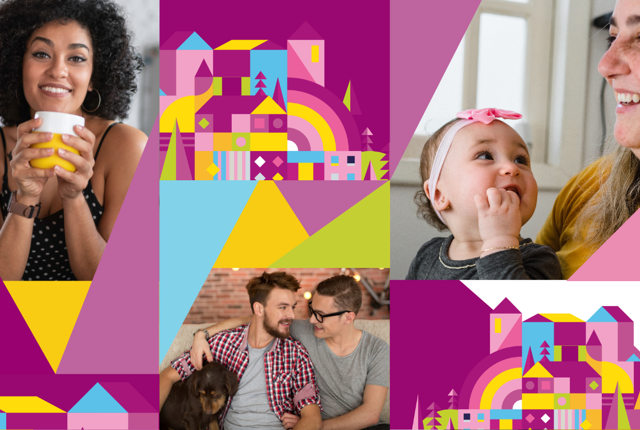 Who are we?
Find out more about our long history in housing
Read our annual report, find out how we're performing or visit our supplier portal.
About us