What is My Voice?
An opportunity to make a difference.
There are lots of ways you can give feedback to us all from the comfort of your sofa. The Customer Scrutiny team run a variety of different groups and projects so you can get involved in the ways that suit you.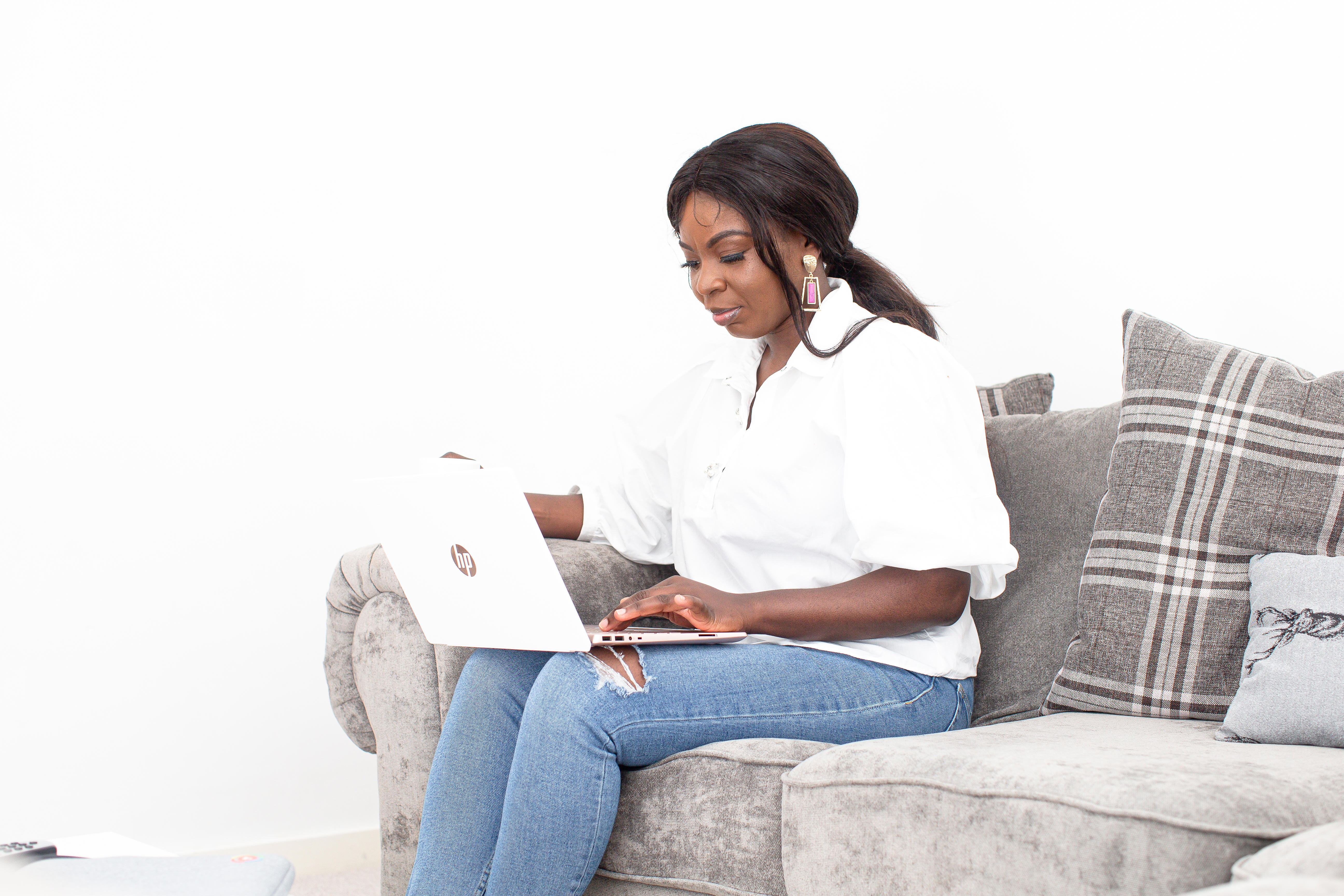 No commitment – join in when you'd like to
You're welcome to join our survey mailing list at any point. You'll get an email when a new survey goes live (usually about once a month), and you can decide whether or not you'd like to give feedback on that topic.
Give us feedback once a month
If you love your local area and would like to help us keep the building you live in safe and tidy, become an Estate Champion. This means filling in a monthly report on services like window cleaning and grounds maintenance, as well as letting us know about any anti-social behaviour.
We'll work directly with our Estates and Tenancy Services colleagues to make sure any issues get resolved.
Ask us about the options
This is the best way to give us feedback on the things that matter most to you. We run a range of meetings on topics such as communication, energy efficiency, repairs, and rent increases – you can come along to whichever ones interest you.
We're open to any new ideas and we're also happy to arrange Q&As with colleagues from other teams.
4 or 5 meetings per project
Our Tenant Scrutiny Panel carry out in-depth reviews of a particular area – for example, our Digital offer, or Fairness & Respect. They look at our current processes and make recommendations for improvement which we will act on.
My Scrutiny may be suitable for you if you're interested in looking at the details and have a bit more time to commit.
6 meetings a year
This group keeps our projects on track by reviewing performance data, monitoring action plans, and auditing evidence to make sure we're meeting all the standards set by the Regulator for Social Housing.
We will ask you to do some preparation before these meetings, but you'll be able to see the impact of your hard work pay off as this group really helps to shape our services.
Sounds great, how do I find out more?

Call or text us on: 07771 676 773
Click here to fill out our form and get in touch
If you're not quite ready for a chat you can find out more about the different activities below or read our FAQs.
Spotlight on Scrutiny
Meet Sue
"I wanted to make a difference! I believe knowledge is essential to understanding how things work and maybe helping tenants who are less able to voice their opinions. I feel that my ideas and opinions were heard and things that came from the meetings have now been applied when awarding contracts."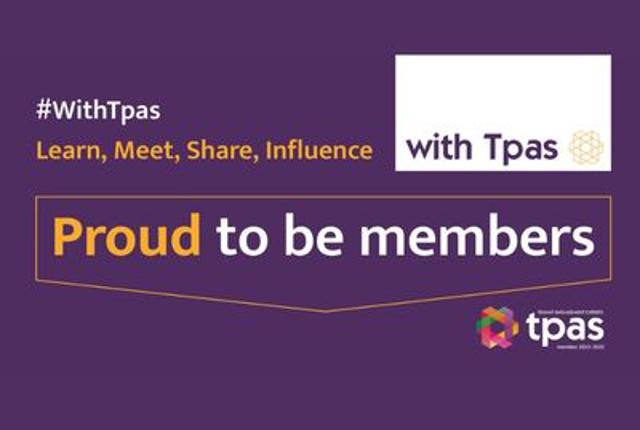 Championing tenant involvement
We're proud to be members of the Tenant Participation Advisory Service
This means that any tenants or staff members can use our membership to become a TPAS member for free!
Become a member