What is My Voice?
An opportunity to make a difference.
My Voice is a way that you can get involved and have a direct impact on the services we offer. You'll give us your feedback and work closely with our Customer Scrutiny Team, who will make sure that your views are listened to and changes are made. The best part is you can join in from your own sofa!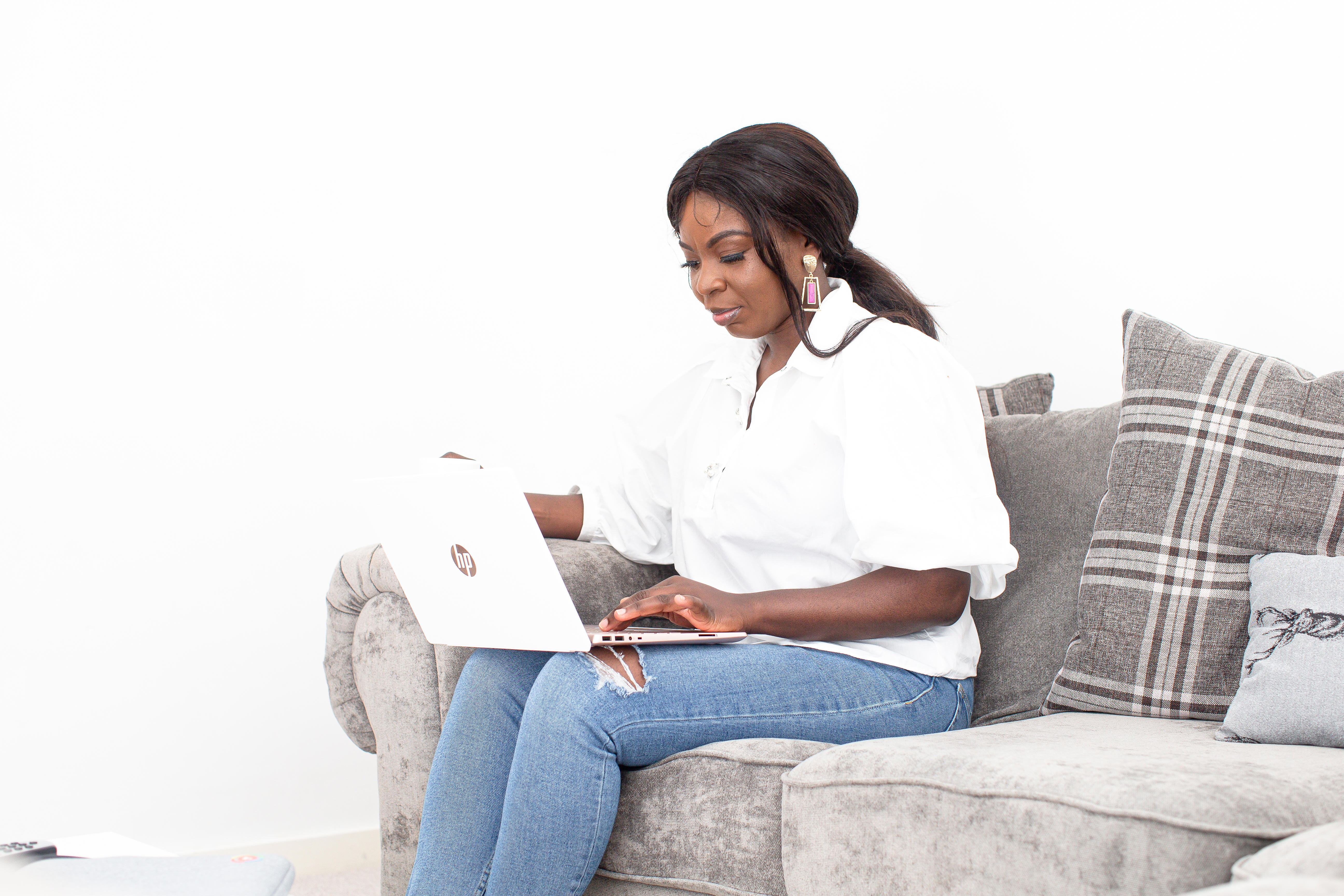 Spotlight on Scrutiny
Meet Michael
"I joined the Scrutiny Panel, which involved looking at what MH said they did and checking to see if they really did it. Then the exciting bit – we were able to challenge MH about it, and the people right at the top listened to what we were saying."