Live Well this Winter
Looking after our wellbeing is really important. Having good or poor wellbeing can affect how we interact with others, deal with stressful situations and make decisions. That's why we're encouraging our customers to refocus on their wellbeing and #LiveWell.
 for your wellbeing
We know life can be stressful and that takes time away from us being able to look after ourselves - that's why we really want to focus in on looking after your wellbeing. Whether than means giving you ways to make nutritious meals on a budget, save on your energy bills or some ideas for improving your mental health - we're here to help. 
Your wellbeing, both physical and mental, is what helps you live your every day life. Not taking time to properly look after your wellbeing can really have  a knock-on effect on other aspects of your life.
To help you protect and improve your wellbeing, we've pulled together some useful resources, tips and ideas to help you Live Well. 
The Facts
of people in England experience a mental health issue of some kind every year
of adults in the UK are noticeably concerned about the current cost of living
of therapists say cost of living concerns are causing a decline in people's mental health
Live Well
Mind
We know when life gets stressful, we can forget to look after ourselves and our wellbeing. So we've rounded up lots of resources and tips to help you care for your mental wellbeing - and organisations you can reach out to if you need support with your mental health.
Find out more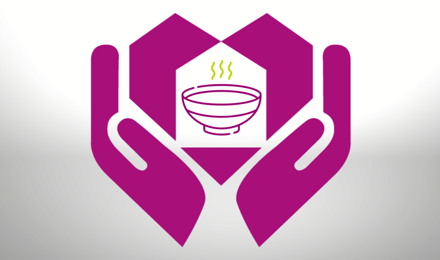 Food
Top tips and budget recipes to help you make food go further, from accessing foodbanks to tasty budget recipes.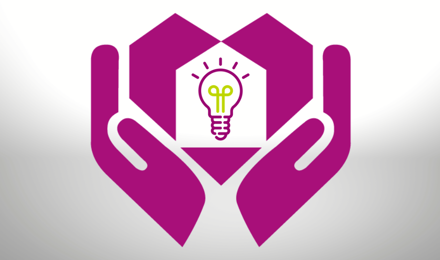 Energy
With the increase in energy prices, thinking about our energy usage can cause us a lot of stress and unease. We've got loads of information about saving energy and reducing your bills.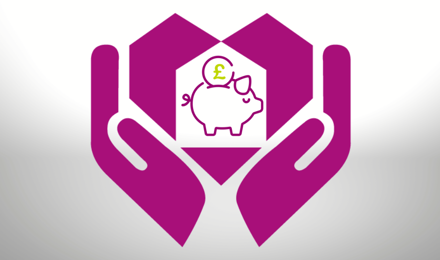 Money
We've pulled together loads of advice and resources on helping you to claim benefits, cut back on your outgoings and generally save some money.