What is the Commercial Team responsible for?
We are responsible for all procurement activity on behalf of Midland Heart and ensuring that value for money is achieved in partnership with stakeholders and suppliers. 
As a registered social housing provider, we are bound by the Public Contracts Regulations 2015, and we therefore comply with the necessary requirements by tendering all contracts that meet the financial threshold as detailed within the regulations.
Our Commercial Team strives to support Midland Heart to achieve excellence in the negotiation, management and procurement of all contracts. We believe in collaborative working with our suppliers to deliver value for money outcomes that are sustainable for suppliers, Midland Heart and its customers.
Tenders and opportunities are run through our e-tendering platform, In-Tend, which suppliers can register on here.
If you would like to see the standard terms and conditions for the purchase of goods and/or services, please click here.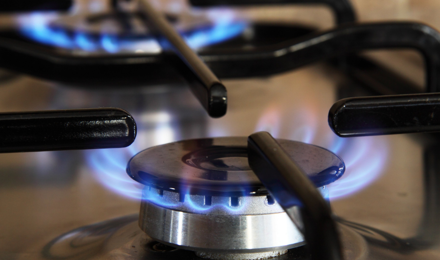 Energy and utilities
Here we look after the procurement and management of the organisation's commercial energy contracts.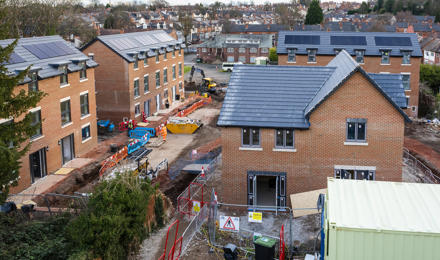 Information for prospective suppliers
As a not-for-profit housing provider, Midland Heart requires an open, transparent and fair tender process.