Contact us
Our dedicated teams are here to help with housing management or repairs issues and are well equipped to answer your queries at the first point of contact.
To make it easier you can access some of our services by filling out one of the forms below, such as setting up a direct debit, booking a repair, reporting a problem, money advice and much more. If you do need to speak to someone you can reach our customer hub on 0345 60 20 540.
You can find Emergency Contact Information here.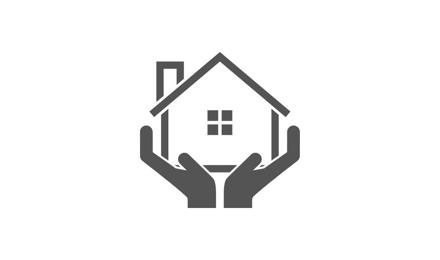 Managing my Home
From booking a repair to managing your tenancy, you can get in touch with us about anything to do with your Midland Heart home here.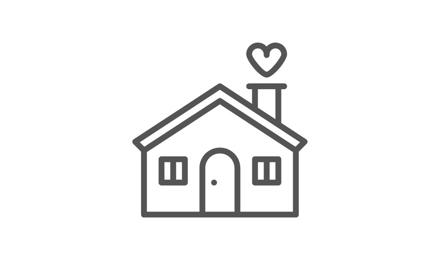 Finding a new home
The place for all questions about finding a new home with us. Whether that's Midland Heart Homes, Retirement living or Mutual Exchanges.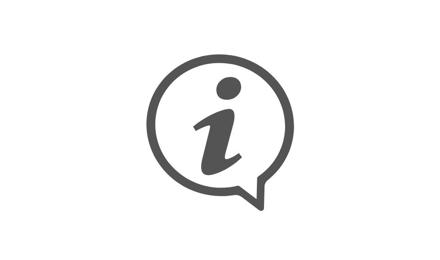 Not a customer?
If you're not a Midland Heart customer and want to report a problem or request information you can do so here.
Under the Data Protection Act (2018) we collect your information so we can manage and support our relationship with you, comply with legal obligations and improve our services. Any information you provide, will be used to process your request in accordance with the Data Protection Act 2018 and the General Data Protection Regulation (GDPR).
You can find out more about how we process your data, and your rights under the Data Protection Act on our Privacy Notice.