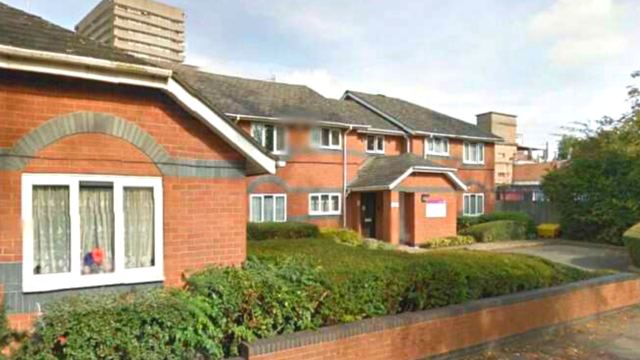 Mountfield Court
Mountfield Court, 11 Charles Street, Hillfields, Coventry, CV1 5NP
---
Features
Mountfield Court is located in the heart of Coventry's multicultural area of Hillfields. 
Mountfield Court is a gated community and has nine flats split into two communal blocks.
Car parking on-site is available.
In all of our Retirement Living schemes we have a Retirement Living Manager on hand to manage the day-to-day running of the scheme and to be there to offer advice, guidance and support with things such as money management or tenancy advice (hours will vary depending on location).
You will be able to live totally independently within your own home, but with the comfort of knowing that you can talk to a member of our team should you need to.
You can apply for a home at Mountfield Court by registering through our homes website by clicking below
Apply today
You can apply for a home at Mountfield Court by registering through our homes website by clicking below