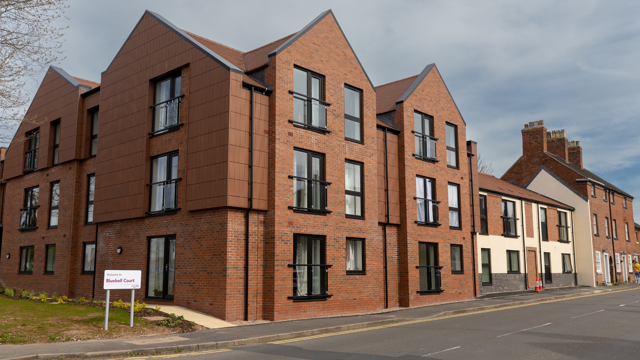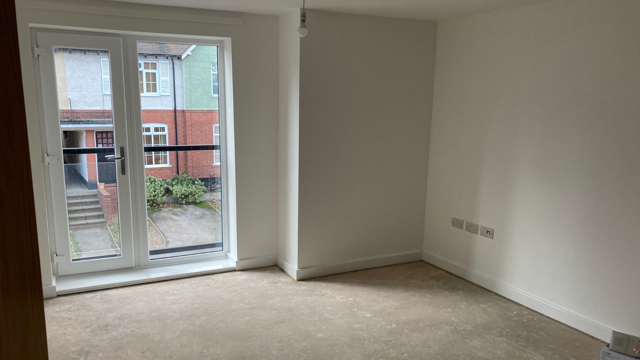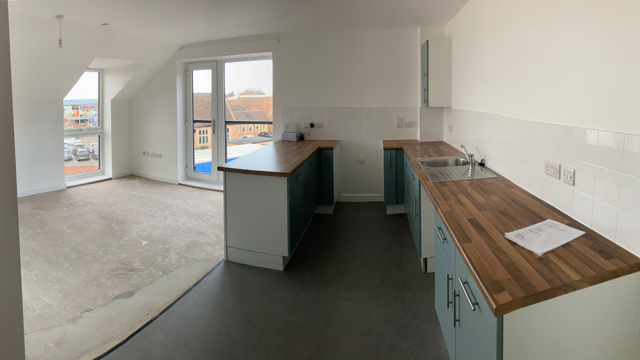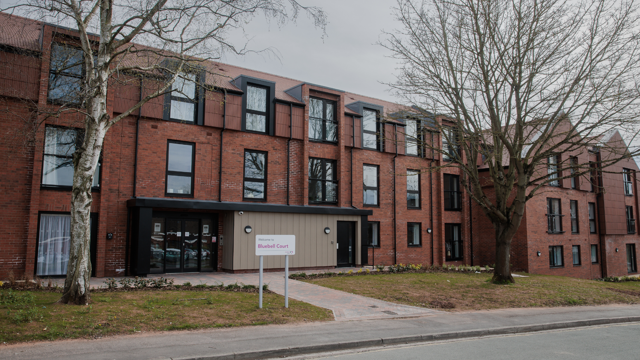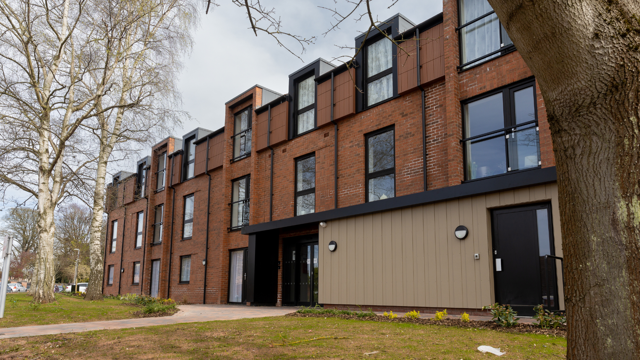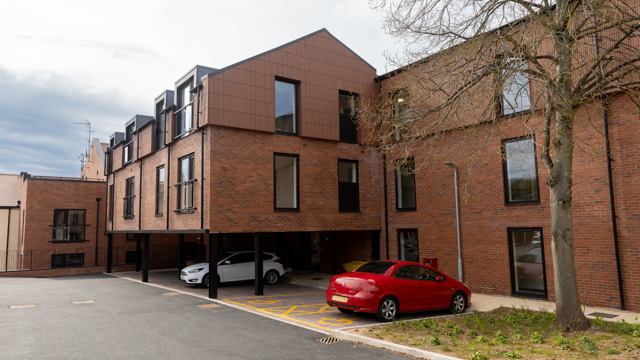 Bluebell Court
Bluebell Court, Rotten Row, Lichfield, WS13 6JB
---
Features
Communal parking
Communal lounge
Pull cord
Guest suite
We're really pleased to show you our new Retirement Living Scheme, Bluebell Court. This brand-new scheme is located in the picturesque city of Lichfield and is within walking distance of the local train station, bus station and city centre shops.
Our Bluebell Court homes are suitable for up to 2 people and include a spacious double bedroom, open plan living room with kitchen, as well as on-site parking for our residents, cycle/mobility scooter storage and lift access to all floors. We have a mix of 1 and 2 bedroom homes.
There is also a communal lounge, garden and roof terrace where you can chat and get to know other residents from the scheme.
From time to time you may have family and friends that want to visit. Should they need to stay over, a guest room is available to hire. This is something you will be able to discuss with the Retirement Living Officer.
You will have a Retirement Living Officer on hand to take care of the day-to-day running of the scheme (hours will vary depending on location). They will be there in the event that you need support with things such as money or tenancy advice.
The Retirement Living Officer will help you with things like:
Assisting you to resolve or prevent housing debts
Assisting you claim and manage housing benefits and other benefits
Advice and assistance in relation to fulfilling tenancy conditions
Advice and assistance to you in relation to your own personal safety and the safety and security of your home
Organising repairs for the communal areas and in some cases your own home
You can apply for a home at Bluebell Court by registering through our homes website by clicking below
Apply today
You can apply for a home at Bluebell Court by registering through our homes website by clicking below