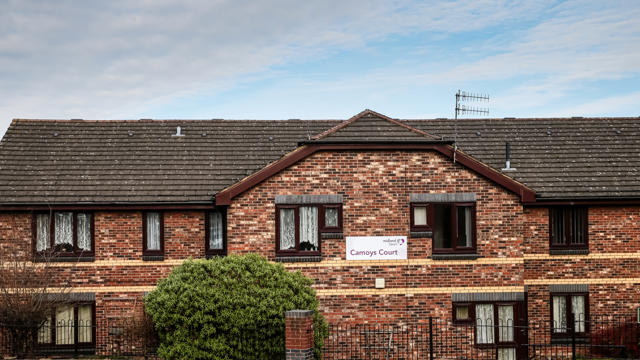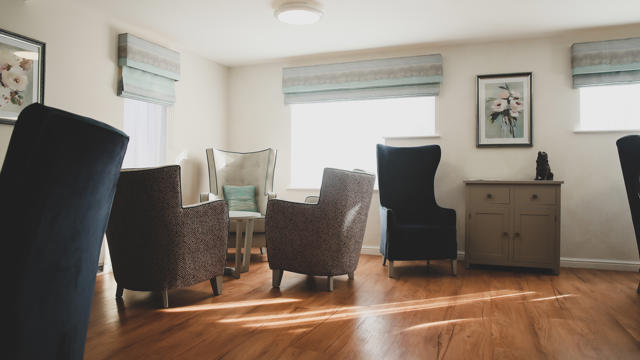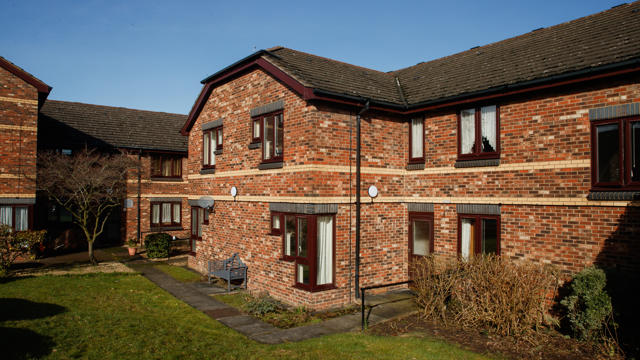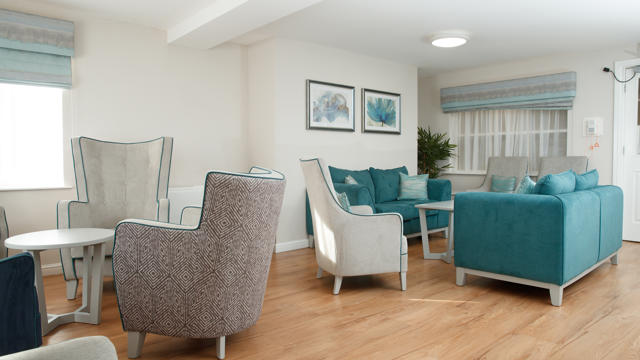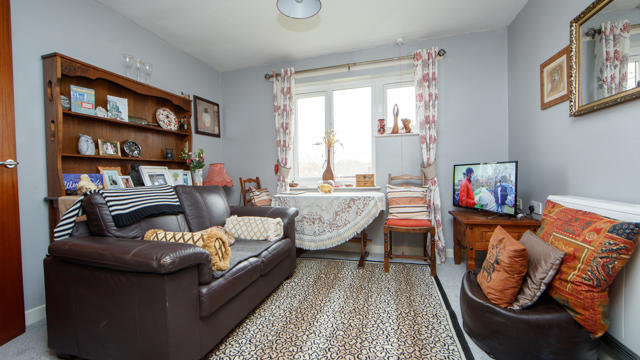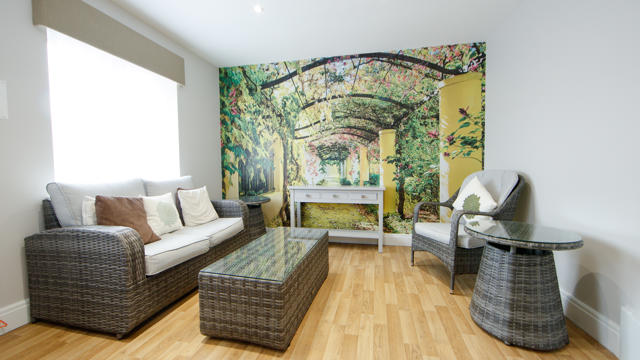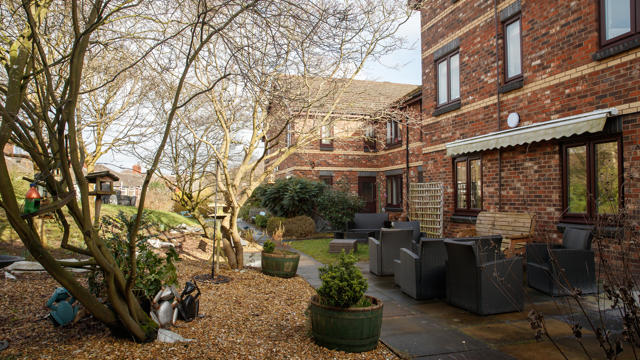 Camoys Court
Camoys Court, Moore Street, Stoke on Trent, ST6 2HF
---
Features
Communal parking
Restaurant
Craft room
Garden
Laundry room
Communal lounge
Camoys Court is a 32-bed Retirement Living PLUS scheme located in the lovely city of Stoke-on-Trent, well known for its pottery industry. Camoys is built on the site of an historical potbank.
It has two floors, which are accessible by a lift.
There is car parking and the scheme is close to transport links and local amenities.
In all our Retirement Living schemes we have a retirement living officer on hand to take care of the day-to-day running of the development and to be there in the event that you need support with things such as money or tenancy advice (hours will vary depending on location).
You will be able to live totally independently within your own home, but with the comfort of knowing that you can talk to a member of our team should you need to.
Our kitchen provides all sorts of hot and cold food throughout the day, please click below to see all of our delicious food menus.
Our food menus
Breakfast
Our chefs cook up all the usual breakfast favourites, to see the full menu, click on the button below.
Main menu
For lunchtime and later, we have all the options. From soups and salads to sandwiches, burgers and classic meals, you'll have it all to choose from. Click on this button here to see the full menu.
Dessert
What meal is complete without a dessert? There's nothing like some fruit or a spot of ice cream to round off a meal. Click below to see what we have.
Buffet
If you want to bring people together for a celebration or party, we also provide a buffet menu. To see what options there are, click on the button below.
Just to note, these are example menus and we may have slightly different options on offer, but a lot will be the same.