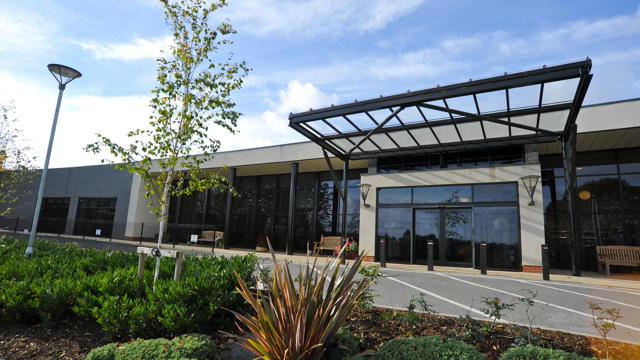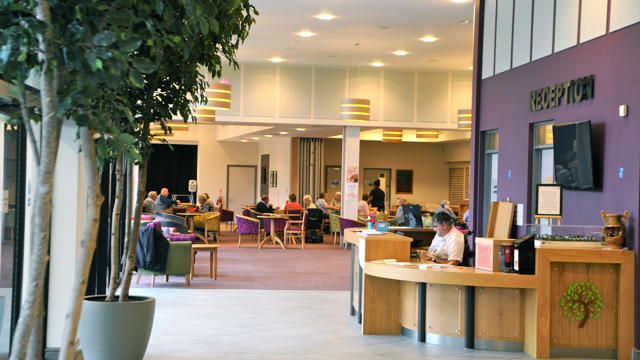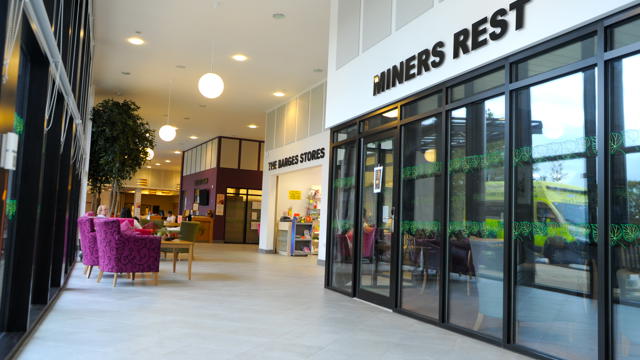 Lime Gardens
Lime Gardens, Benjamin Drive, Cradley, B63 2DQ
---
Features
Pull cord
Communal lounge
Library
Gym
Craft room
Laundry room
Garden
Guest suite
Restaurant
Cafe / Bar
Shop
Lime Gardens has 120 apartments; 50 two-bedroom and 70 one-bedroom rented apartments. Each property has a hallway, living room, kitchen, shower room and either one or two bedrooms. We have a mix of rented, shared ownership and outright owned accommodation.
Lime Gardens has three floors – the first and second floors are accessible by lift.
There is communal car parking and the scheme is close to Merry Hill Shopping Centre with local bus routes. Russell's Hall Hospital is located 20 minutes from the complex. A post office, butchers and local shops are all within a 15-minute walk.
You'll have access to the communal areas where you can spend as much or as little time interacting with other residents as you wish. Your home will be your own, so friends and family members are welcome to visit at any time and there is a guest suite available.
Become part of a community and live an independent lifestyle in a secure environment, where the communal gardens are maintained for you, and a range of wellbeing activities are regularly available if you wish to take part.
Our kitchen provides all sorts of hot and cold food throughout the day, please click below to see all of our delicious food menus.
Our food menus
Breakfast
Our chefs cook up all the usual breakfast favourites, to see the full menu, click on the button below.
Main menu
For lunchtime and later, we have all the options. From soups and salads to sandwiches, burgers and classic meals, you'll have it all to choose from. Click on this button here to see the full menu.
Dessert
What meal is complete without a dessert? There's nothing like some fruit or a spot of ice cream to round off a meal. Click below to see what we have.
Buffet
If you want to bring people together for a celebration or party, we also provide a buffet menu. To see what options there are, click on the button below.
Just to note, these are example menus and we may have slightly different options on offer, but a lot will be the same.