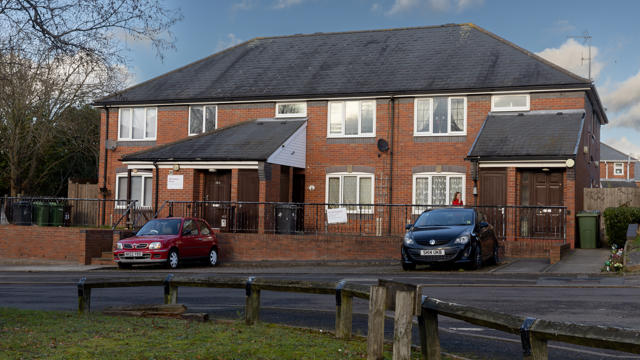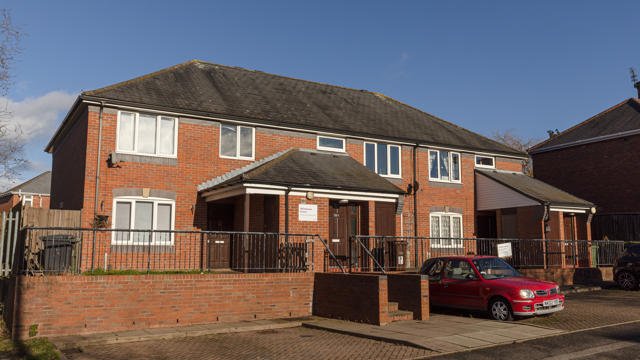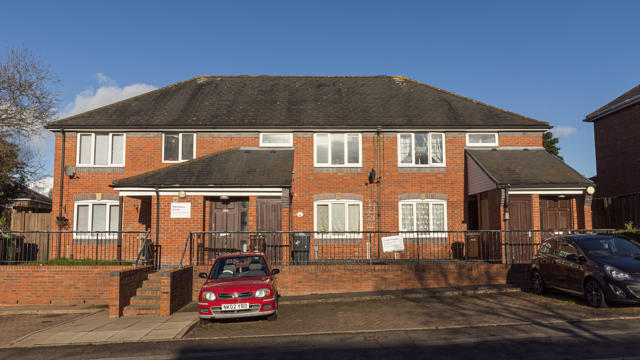 Whetstone Grove
Whetstone Grove, Wolverhampton, WV10 9UF
---
Features
Designed with over 55s in mind, Whetstone Grove allows you to enjoy the freedom and independence of having your own front door, with the added benefits of on-site facilities and services to fulfil your essential needs.
Each property has a hallway, living room, kitchen, shower room and bedroom(s).
Whetstone Grove is adjacent to our Malvern Court scheme. All of the accommodation at the service is self-contained and customers have use of the communal facilities at Malvern Court.
There is also a 24-hour pull cord system for help at all times.
You can apply for a home at Whetstone Grove by registering through our homes website by clicking below
Apply today
You can apply for a home at Whetstone Grove by registering through our homes website by clicking below