We're currently updating the Energy Performance Certificates (EPCs) of our homes, looking at ways to improve their energy efficiency.
What is an Energy Performance Certificate (EPC)?
An EPC is a report that assesses the energy efficiency of a property, click here to see an example of one.
The report takes into consideration things that affect the overall energy efficiency of the property such as heating systems, insulation, glazing, lighting, etc.
It gives a current and potential energy rating like you see on fridges, freezers and washing machines. It provides recommendations for ways to improve the property's energy efficiency; and can estimate annual costs for lighting, heating, and hot water. 
The EPC is a legal requirement for the rental market; landlords must have an up-to-date and valid EPC when renting, starting tenancy, or at the point an existing EPC expires. 
EPCs last for 10 years; however, the EPC may be renewed sooner if significant energy efficiency measures have been installed at the property during this time, which is likely to improve the rating.
Having an EPC survey
To find out the energy performance of your home, we may need to carry out a survey.
This video shows you what's involved in the survey and what we're looking for.
Midland Heart assessors
It's nice to know who might be visiting you to complete your survey, so here are our friendly Midland Heart assessors, and a little further down the page you'll find our Talk Green assessors.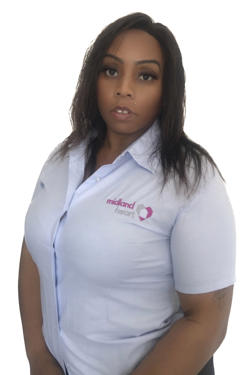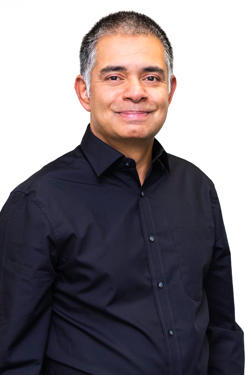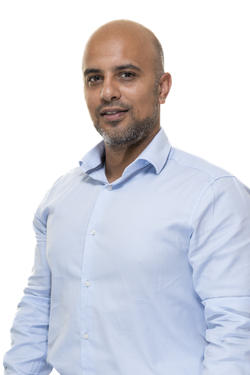 Talk Green - working in partnership with Midland Heart
As part of our EPC audit procedure, we are working in partnership with our supplier, Talk Green Ltd., who will carry out the energy assessments. Over the next 12 months, Midland Heart will notify Talk Green of the properties that require an updated EPC, and a member of the Talk Green admin team will contact the tenant to arrange an appointment for an assessor to visit the property. 
The survey itself is observational, non-destructive and you will not need to turn anything on or off in the property. Depending on the size and complexity of the property, the survey should take approximately 30 minutes to complete.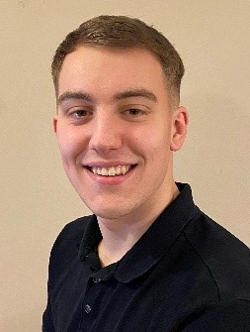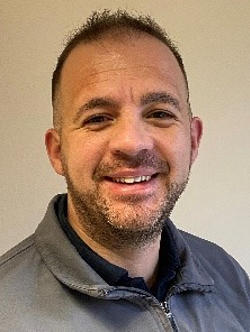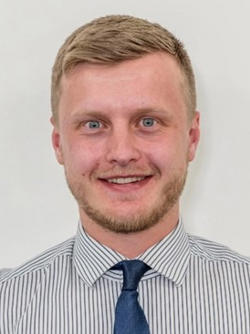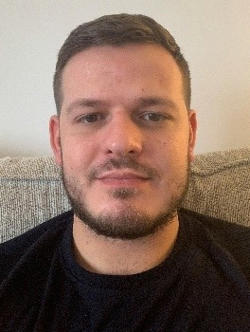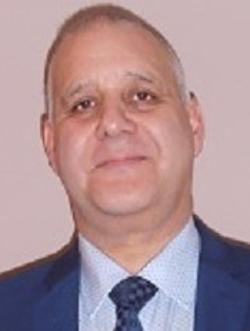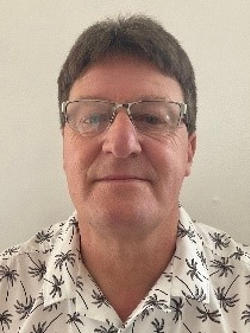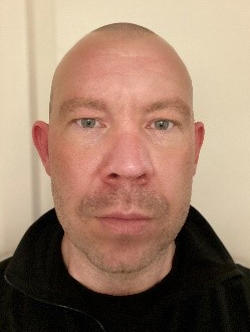 If you have any questions, please call the Talk Green admin team on 0121 803 9780, or our Customer Hub on 0345 60 20 540. 
Talk Green contact details:
Address: Talk Green Ltd, Office 11, Castledine House, 5 Heanor Road, ILKESTON, DE7 8DY
Telephone: 0121 803 9780
Email: mh@talkgreen.co.uk