Be cyber aware
Cyber Security 03/10/2023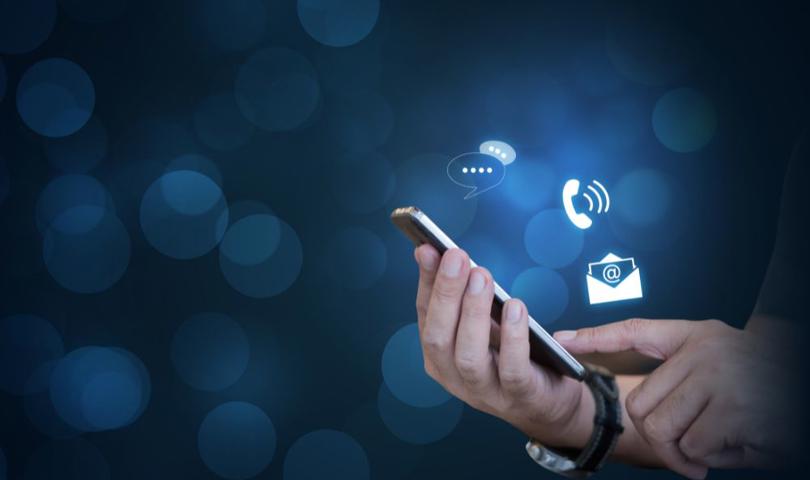 October is widely recognised as Cyber Security Awareness Month, so we wanted to remind you of some of the ways you can keep yourself and your data safe.
We know that we're all more connected now than ever before, which means we need to be more careful about who's contacting us and checking that they are who they say they are.
To make sure you always feel confident and know when you're really speaking to us, we've laid out some useful information below.
How do I know it's genuinely Midland Heart contacting me?
If you call us, or we call you, we'll always identify ourselves with our name, the team we're calling from and confirm that we're calling from Midland Heart.
If we email you, it will always come from an email address ending in @midlandheart.org.uk. If the email address looks funny to you or some of the links don't seem right, please don't click them – it could be a phishing scam.
If we write to you, it will always be on Midland Heart letterheaded paper which includes our logo and contact details.
If we text you, it will come from 'MidHeart' or '07984356855' - unless you have regular contact with a dedicated member of staff.
If we visit you, all of our staff and contractors carry photo ID and they should show this to you when they visit your home. If they don't show it to you on arrival, you should ask to see it before letting them into your home.
Will anyone contact me on your behalf?
From time to time, you might be contacted by our research partner, IFF. They contact around 1200 customers for us each month, to collect feedback and help us monitor our service.
Staff from IFF will always identify themselves, and will never ask you to share personal details, request bank details or ask you to buy or pay for anything.
IFF will always phone you from 0203 148 7635. From 1st November, IFF are changing their number and will only call you from 0203 148 7645.
If you have any concerns about whether contact is genuine, please end the interaction and phone our Customer Hub on 0345 60 20 540. They will then be able to confirm whether the contact was made by a Midland Heart member of staff. Find out more information on how we'll contact you here.