Camoys Court marks World Cancer Day
07/02/2023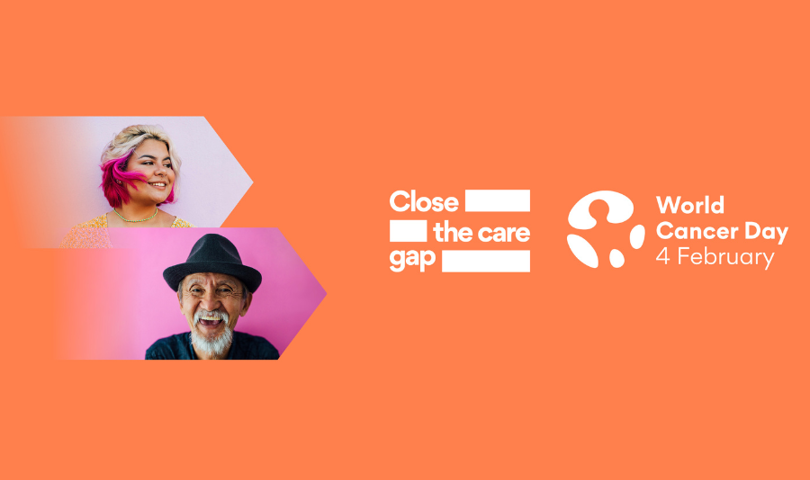 To mark World Cancer Day and remember loved ones that they've lost, our residents at Camoys Court decided to do something special.
Saturday 4th February was World Cancer Day – a day to bring people and communities together to raise awareness for cancer and shine a spotlight on detecting and treating the disease.
1 in 2 people in the UK will be diagnosed with cancer in their lifetime. It's a shocking statistic but makes it easier to understand why it touches so many of our lives, in one way or another.
Our residents at Camoys Court wanted to mark World Cancer Day and, in particular, the bravery shown by people who are currently battling with cancer. They also wanted to remember those dear to them who lost their fight with the disease. They decided to do this by making and releasing "memory balloons".
To make the memory balloons, they bought bio-degradable balloons and filled them with wildflowers seeds. The idea is that when the balloons drop and biodegrade, the seeds will take root and flower – and so spread new life and hope.
After they added the seeds to the balloons, our residents wrote personal and non-identifiable notes to those they had lost and attached them to the balloons. They released them into the sky and said a quiet prayer to send them off.
Our Lifestyle Coach at Camoys Court, Helen, said "We wanted to share this not as a sombre, sad note but to raise awareness and show appreciation, love and respect".