Candle Fire Safety Week
Fire Safety 23/10/2023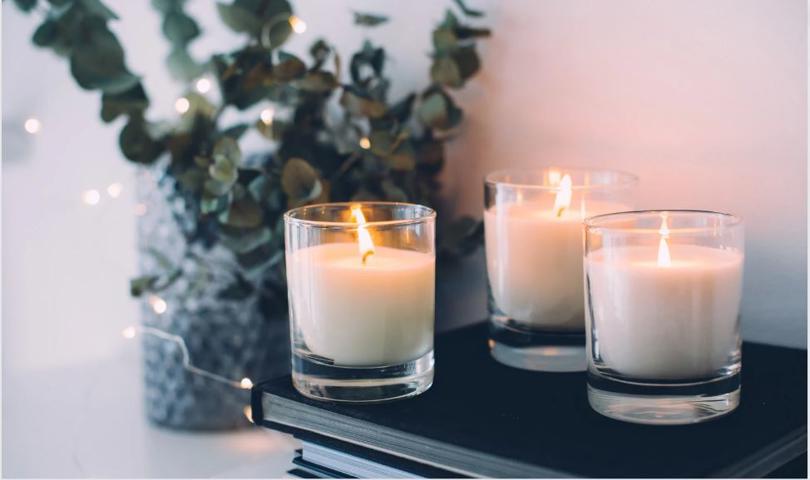 For Candle Fire Safety Week, we're raising awareness about taking extra care when using candles.  
With occasions like Hallowe'en, Diwali and Christmas on the horizon and the dark nights starting to creep in, lots of us will be starting to light candles in our homes. However, with candles fires resulting in over 300 casualties every year, it's really important we think about how to use them safely.
What should I remember when using candles?
There are a few easy tips you can remember when you light candles to make sure you keep yourself and your loved ones safe:
Don't leave candles unattended – always blow them out when you leave a room
Always watch children and pets around candles and try to place them out of reach of small hands or wagging tails
Keep any decorations that are flammable away from candles, like greetings cards, tissue paper, paper chains etc
Always use a heat resistant candle holder to avoid burn marks and to catch any dripping  wax
Keep candles away from soft furnishings like curtains and cushions, which could catch fire
Make sure candles are kept out of draughts, as these can cause the flame to flicker or flare up
Remember, LED candles are a great alternative to real candles – and are much safer!
For more tips and information head over to our Fire Safety page.