Repairs online live in Wolverhampton
11/04/2023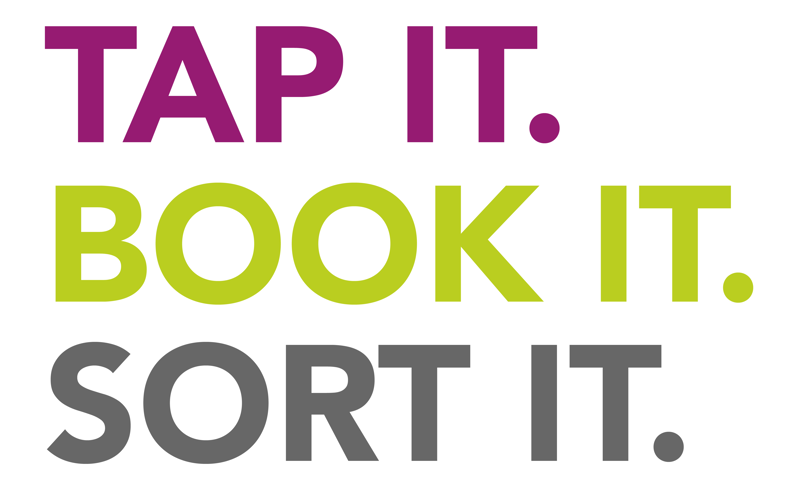 We're working hard to put you in control of your repairs.
We're really pleased that from today customers living Wolverhampton can now report repairs to us through our Midland Heart app. 
The first to use this service.
As well as checking or making rent payments, customers with a WV postcode will be the first residents to be able to use our app to report, track and update repairs appointments at any time of the day or night.
The app is quick and easy to download from the Apple or Google store, find out more here.
Testing this new feature
Customers have been busy testing the new feature before it went live and have given great feedback on the results.
"I can't believe how easy it is to use. It seems really user-friendly and has developed a lot since the original app was launched. Now they've added the repairs function, I'll use the app more often. I'm excited to be able to start using it." – Trevor (Midland Heart Customer)
Access for all customers
Once we've completed testing the new feature we're planning to roll this out to all Midland Heart customers later in the year, so watch this space.
You won't be able to report emergency repairs on the app. Instead, you'll need to give us a call on 0345 60 20 540 so that we can make sure your issue is dealt with quickly.
You can find out more about reporting repairs and what repairs are your responsibility, here.
Give us your feedback
If you're part of the pilot we'd really like to find out what you think about the app once you've started using it. So, we've put together a short survey so that you can share your views with us.
You can find the survey online and we'll use your feedback to make the app even better.