Supporting our customers
13/03/2023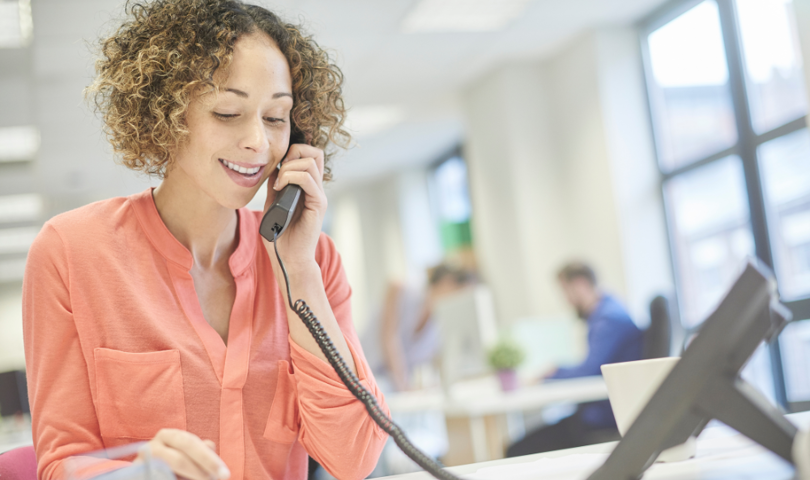 Our Money Advice Team recently helped a customer clear nearly £4000 of arrears due to an error with his Housing Benefit claim.
Our money advice service can help you to better manage your finances and get support where you need it. They can look at specific financial problems with you and help come up with solutions that best work for you.
Earlier this year, Jo from our Money Advice Team went above and beyond to support one of our customers.
*Customer names have been changed for anonymity
The problem
One of our customers, Mr Smith*, was having trouble receiving Housing Benefit . The Local Authority had made an error and wrongly believed he had moved to another property. Mr Smith's Housing Benefit was cancelled and he was soon in serious rent arrears.
Mr Smith is a vulnerable customer who suffers with mental health issues and the situation was having a really negative impact on his state of mind. This is when Jo stepped in.
How the Money Advice Team helped
Jo decided to raise the issue with the Local Authority directly to try and find a solution. She sent several emails and followed up with telephone calls but was not able to get a response. This went on for several months. At that point, Jo felt she had no option but to challenge their poor service by filing an official complaint on Mr Smith's behalf.
Jo knew that the risk of losing his home would have a huge impact on Mr Smith's mental health. So she explained the negative impact this situation had had on him and argued they should have tried harder to resolve the issue as they knew he was vulnerable.
Jo's complaint was upheld and Mr Smiths Housing Benefit was backdated.  We received nearly £4000 to clear Mr Smith's arrears. Most importantly this meant that we were able to avoid taking court action against him as a result of the arrears.
Mr Smith's reaction
Mr Smith was really pleased with the result and grateful for the effort of our Money Advice Team.
He said, "Jo was brilliant! The whole situation had me quite stressed out and affected my mental health, but Jo sorted everything out for me."
If you need help with your rent or are worried about getting into arrears, give us a call on 0345 60 20 540 or get in touch with your Rent Payment Officer and we'll be happy to help.