Upcoming changes to benefits
Migration Notice Letter Universal Credit Money Advice 13/10/2023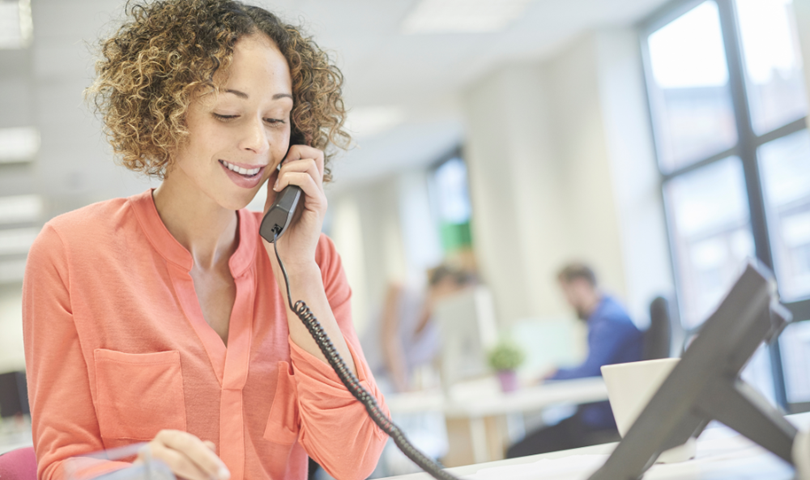 Universal Credit Migration Notice Letter: what does it all mean?
Welfare benefits are changing and some claimants are now being invited to claim Universal Credit by the Department for work and Pensions (DWP). The DWP are issuing 'Universal Credit Migration Notices' to those affected.  
What is Universal Credit Migration
Over the next few years, a number of benefits will be ending and are being replaced by Universal Credit. Before any changes are made to your benefits, you'll receive the notice letter which will tell you which of your benefits are stopping. The letter will also tell you that you need to make a claim for Universal Credit.
Read the letter carefully as it will tell you exactly what you need to do and by what date.
You may also get a leaflet telling you to get ready for Universal Credit, but if it doesn't have a deadline on it, this isn't your migration notice. You'll need to wait for your notice letter to arrive separately.
Which benefits are ending?
The following benefits are ending and being replaced with Universal Credit:
Child Tax Credit
Working Tax Credit
Housing Benefit
Income Support
Income-based Jobseeker's Allowance (JSA)
Income-related Employment and Support Allowance (ESA)
Tax Credit claimants will be the first to receive this notice from DWP. People who get ESA and don't get any other benefits are likely to be the last to be moved over. Other benefits such as Personal Independence Payment (PIP) will stay the same.
I've received my letter, what should I do?
You'll need to follow all of the steps stated in your letter and put in a claim for Universal Credit by the deadline given. You won't be moved over to Universal Credit automatically.
You can visit Gov.uk for full guidance on how to apply for Universal Credit and information about what support you may be entitled to. If you've already received your letter and would like more information click here.
I need support with this change
If you would like to discuss your Migration Notice or need support to claim Universal Credit contact our Money Advice Team or call our Rent Payment Team on 0345 60 20 540 (option 1) who will be able to help you.