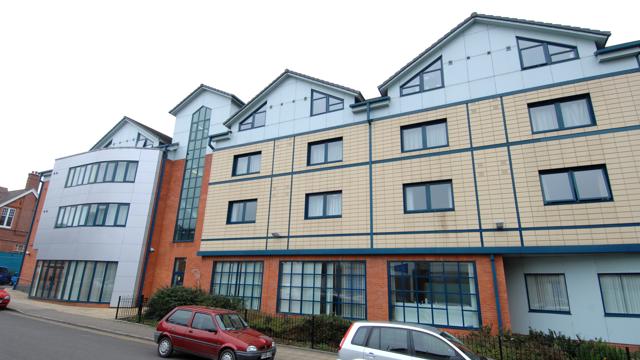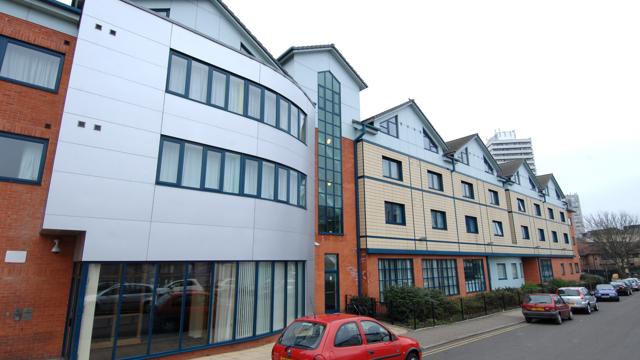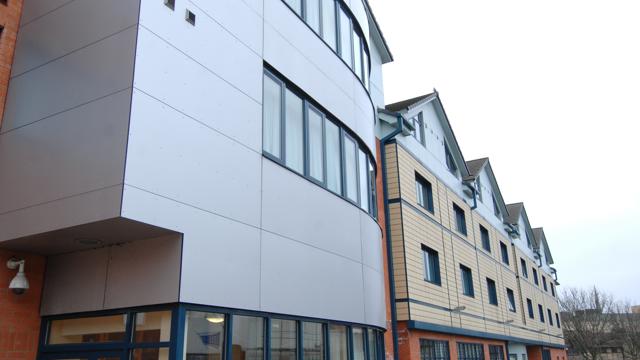 Coventry Foyer
Coventry Foyer, Lower Holyhead Road, Coventry , CV1 3AX
---
Summary Text goes here
Coventry Foyer is a housing service for young people. Opened in 2002, the Foyer provides accommodation for 18 to 24 year olds and offers housing-related support to enable people to move towards independent living whilst living at the scheme.
The accommodation comprises 63 single-person flats. Each flat consists of a Bedroom, kitchen area and shower room and is equipped with furniture including: single bed, chest of drawers, bedside cabinet, wardrobe, fridge, freezer and a table and chair along with one sofa chair. There is also an I.T. Suite, TV Lounge, Library and Laundry facilities on site.
Before an offer of accommodation can be made we will assess the needs of the applicant and whether they can afford the accommodation. If they are accepted this will help us to tailor our support to their needs.
The maximum length of stay is 2 years or up till the age of 24 years. The service is staffed 24 hours including night cover by night concierge staff. Staff provide intensive housing support to customers to equip them to next stage of independent living. The longest that someone can stay at the service is 2 years. However, we would aim to prepare someone for move on long before that.
Our main focus is to work with our customers to enable them to gain the skills they need to move on to independent living. Providing a safe and secure environment is the first step in that journey.