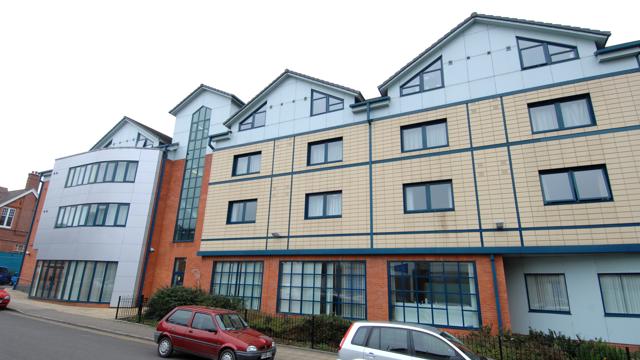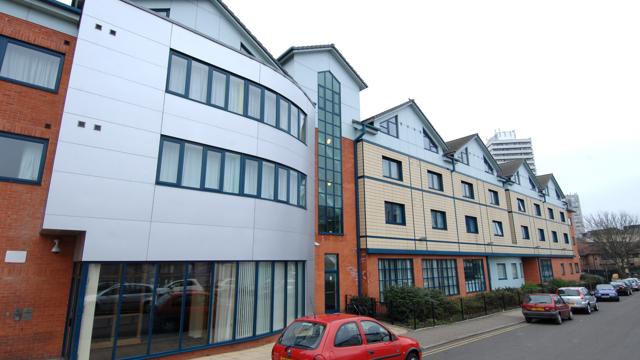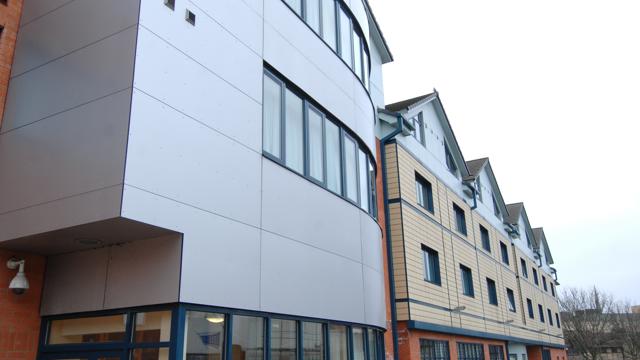 Coventry Foyer
Coventry Foyer, Lower Holyhead Road, Coventry , CV1 3AX
---
Coventry Foyer is a 63-bed property providing accommodation to young people located in Coventry which is a short distance from Coventry City Centre.
Opened in 2002, the Foyer provides accommodation for 18 to 24-year olds and offers housing-related support to enable people to move towards independent living whilst living at the scheme.
Each flat has a bedroom, kitchen area and shower room and is equipped with furniture including:
Single bed
Chest of drawers
Bedside cabinet
Wardrobe
Fridge
Freezer
Table and chairs along with one sofa chair.
Facilities on site include
Laundry room
Communal lounge
Library
24-hour CCTV and links to emergency services
Wi-Fi
On-site staff 24/7
Large garden at the rear
Small Car Park
Repairs Services
Before an offer of accommodation can be made we will assess the needs of the applicant and whether they can afford the accommodation.
Maximum length of stay is 2 years or up till the age of 24 years old.
Coventry Foyer is staffed 24 hours including night cover by night concierge staff. Staff provide intensive housing support to customers to equip them to next stage of independent living. Our main focus is to work with our customers to enable them to gain the skills they need to move on to independent living. Providing a safe and secure environment is the first step in that journey.
A Support Worker will offer advice, guidance and support with things such as money management or tenancy advice.
Local area information
Nearest Bus Stop
Nearby Chemist and Doctors
Holyhead Surgery, 1 Chester Street CV1 4DH Tel: 0246 224687
Boots Pharmacy, Lower Precinct CV1 1DS
Public Transport
Coventry Train Station is just a short 5 Min walk away. When you come out the building, turn left and then turn right on the main road. Keep walking to the top and it is sign posted.
There are local bus routes to Walsgrave Hospital, Nuneaton and Bedworth. The bus station is opposite the Transport Museum at the back of Primark/ Coventry in the city centre.
Nearby parks
There is a lovely park just a 20-minute walk away that has a lovely café, walk route and events that are held there. War Memorial park, Kenilworth Road, Coventry CV3 6PT
(Just a short walk from the train station)