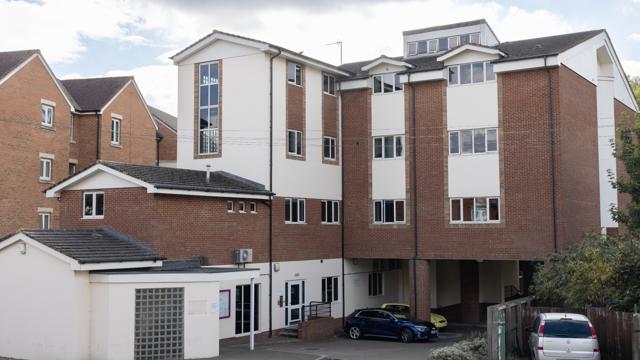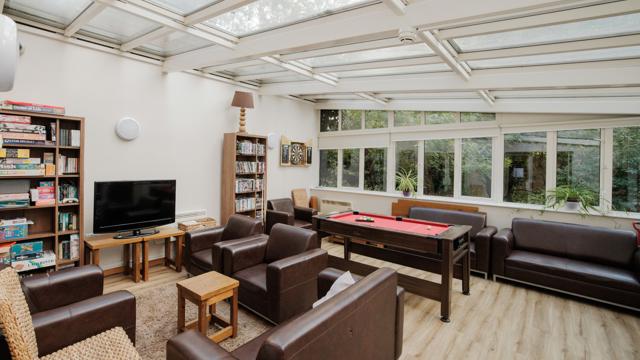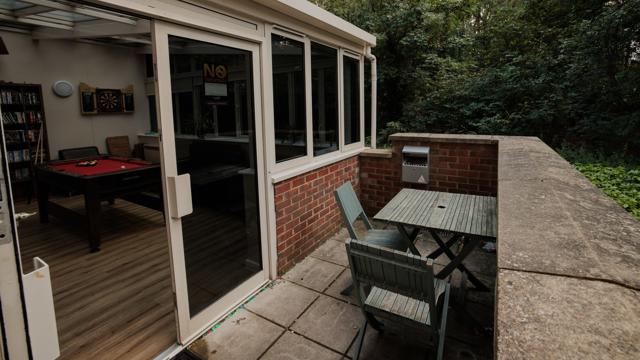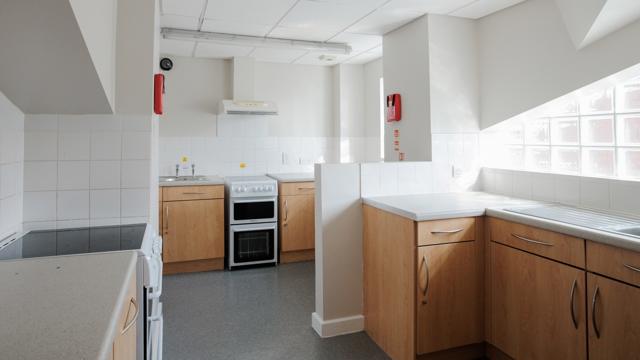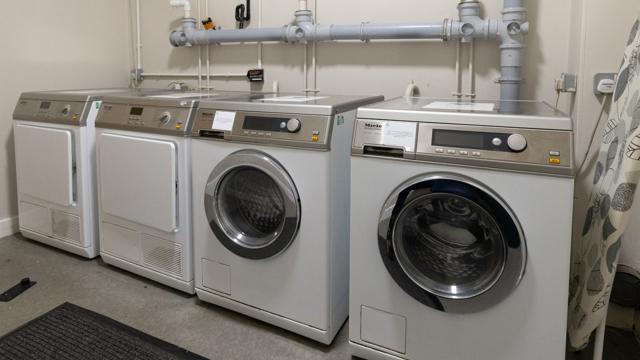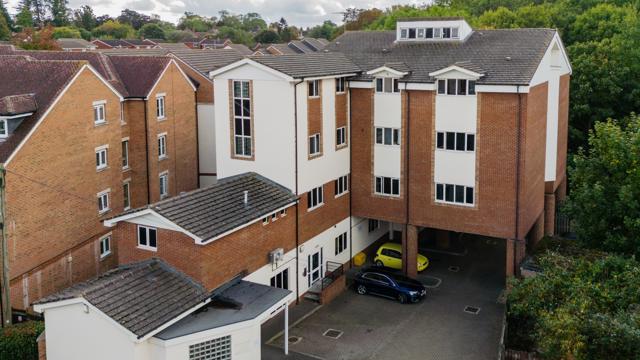 High Street South
High Street South, 50 High Street South, Rushden, NN10 0QX
---
High Street South provides low risk, low need, supported accommodation for up to 15 people between the ages of 18 to 60.  The project is staffed 24 hours, 7 days a week. 
Applicants must either be homeless or at risk of homelessness and require housing-related support to enable them to maintain independent living.  The range of support varies from assisting occupiers with basic life skills through to assistance with accessing other specialist services within our local communities.
We accept referrals from all voluntary and statutory organisations across the county and we do not prioritise referrals from any particular source. We also accept self-referrals to the project. The project is located in the small town of Rushden, Northamptonshire.
Once an occupier has been accepted into the service they will be allocated a named Support Worker.  They will be expected to engage in support by attending regular support sessions with their Support Worker and being actively involved in their support planning process. 
Occupiers are expected to engage with the move on process from the scheme such as saving for rent in advance and addressing any former tenancy arrears. We have staff 24 hours a day which comprise of a Support Work Manager, Senior Accommodation Officer, Accommodation Officer, Support Worker and Night Concierge.
Your support team are there to offer advice, guidance and support with things such as money management or tenancy advice and addressing barriers to move on. We also work with various external agencies such as Evolve, Tresham Institute, Princes Trust, Community Mental Health Teams, Mind, Probation, Service Six, Police, S2S, Women's Aid, Leaving Care Teams and food banks.
The accommodation consists of a spacious room with en-suite bath/shower facilities. Each room is furnished with a bed, bedside cabinet, chest of drawers, desk and chair, and fridge freezer. There are built-in wardrobes/storage cupboards in each room, along with carpets and curtains
Facilities available at High Street South include:
Games room / conservatory
Laundry room
Communal lounge
On the project we offer 3 rooms with level access showers, a lift and an adapted kitchen. The scheme is a secure building requiring fob access and has CCTV throughout except within the flats themselves.
To apply for High Street South:
Email - highstreetsouth@midlandheart.org.uk
Call - 07500089494
If you have any queries, you can also contact the manager, Diana Njeri, using the number above.
The local area
The scheme is located in a small town not far from larger towns such as Wellingborough, Kettering and Bedford.
A short walk or bus ride from the newly built shopping complex Rushden Lakes, which comprises of big brand shops, a cinema, restaurants, activities such as Flip Out and country walks.
We are located less than 2 minutes' walk from Hall Park where local events and activities take place regularly.
Nearest bus stop
The local bus station and is less than 5 minutes' walk from the scheme.
Stagecoach provide services to Rushden Lakes, Wellingborough, Kettering, Raunds, Bedford and Northampton.
Nearest chemist and doctors
There are a number of GP surgeries located around the scheme with the nearest being Parklands which is a five-minute walk. We have a number of chemists all within a short walk to the town around 7 minutes away.