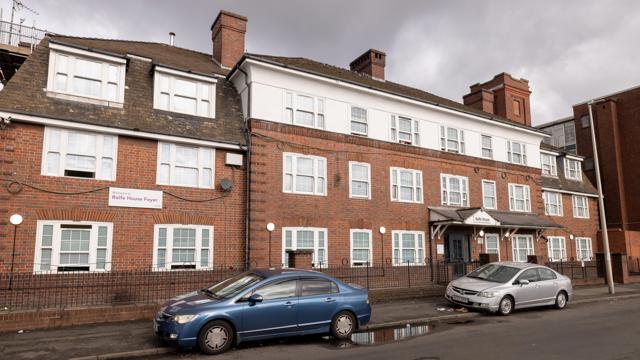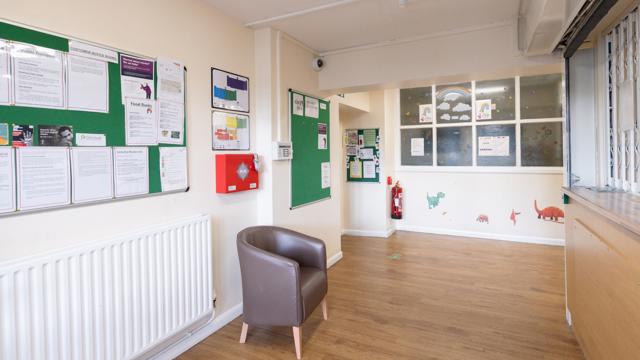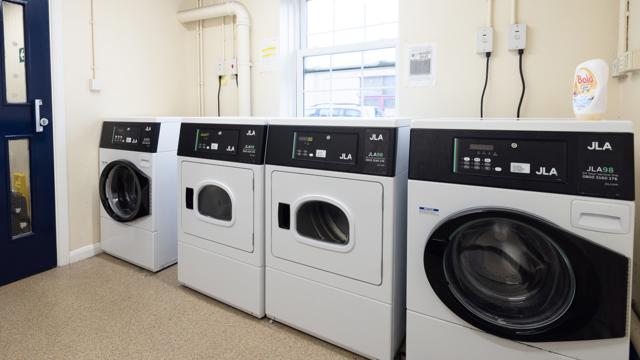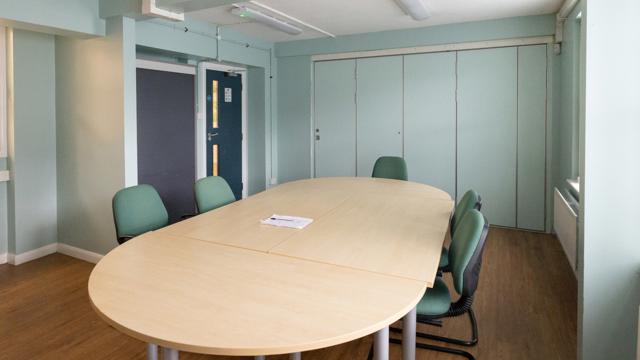 Rolfe House
Rolfe House, 69 Rolfe St, Smethwick, B66 2AR
---
Rolfe House is a 12-bed property providing temporary accommodation for families located in Smethwick which is a short distance from Smethwick high street.
Rolfe House provides accommodation and offers housing-related support to enable people to move towards independent living whilst living at the scheme. The accommodation comprises of 12 flats with en-suite bedrooms and kitchen facilities.
Before an offer of accommodation can be made we will assess the needs of the applicant and complete an affordability assessment. The maximum length of stay is 2 years. Staff provide intensive housing support to occupiers to equip them to the next stage of independent living.
Our main focus is to work with our occupiers to enable them to gain the skills they need to move on to independent living. Providing a safe and secure environment is the first step in that journey.
Facilities available at Rolfe House include:
Training Room
TV lounge
Laundry Facilities
Local area information
Nearest Bus Stop:
80 bus stop and 87 both go to Birmingham city centre, Smethwick high street and 87 also takes you to a supermarket which is also about 17 minutes' walk away from the scheme.
Nearby Chemist and Doctors
Smethwick Medical Centre, regent Street, Smethwick B66 3BQ
Nearby Train Station
Local Town / City:
Parking
Parking is not available on-site, however, you can park outside Rolfe House on the main road but it is not secure and the spaces are limited.