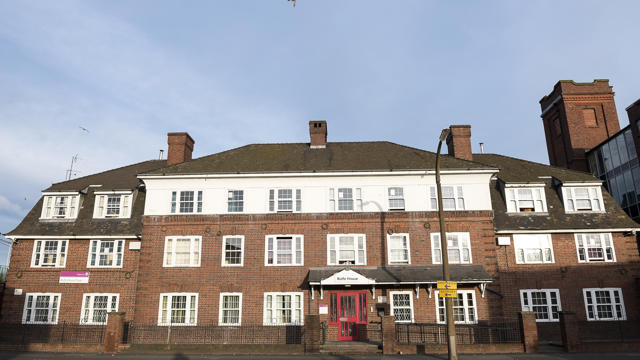 Rolfe House
Rolfe House, 69 Rolfe St, Smethwick, B66 2AR
---
Rolfe House Foyer is a 24-bed scheme people aged 18-64 years old in housing need who are willing to engage with employment, education and training opportunities whilst living at the scheme.
The accommodation comprises of 24 single en-suite bedrooms with a shared kitchen facility with 1 other resident. There is a Training Room, I.T. Suite TV Lounge and Laundry facility on site.
Customers are required to complete a risk and needs assessment and affordability assessment before an offer of accommodation can be made.
The maximum length of stay is 2 years. The service is staffed 24 hours per day and staff provide housing related support to enable customers to gain the skills required to move on to independent living.
Our support workers can assist with a range of support services, including managing your money, budgeting skills, accessing local doctors, dentists, employment, education, training and advice on benefits, personal hygiene, cooking and other life skills