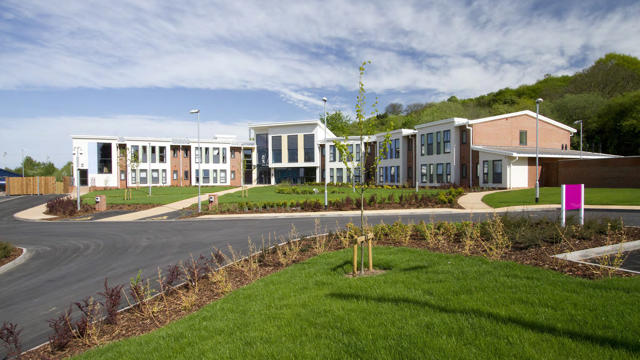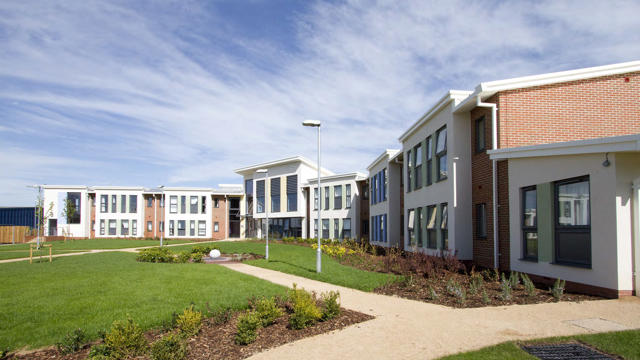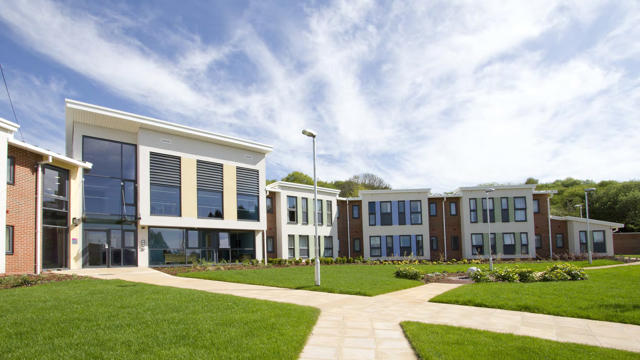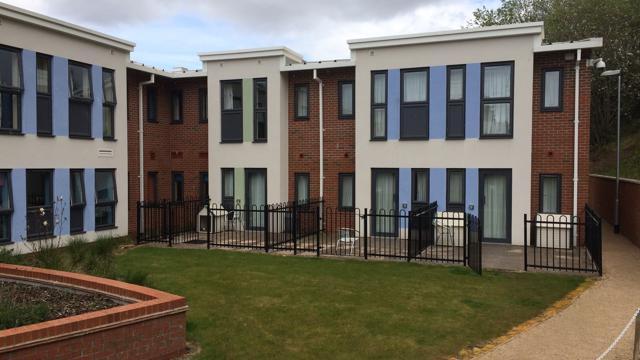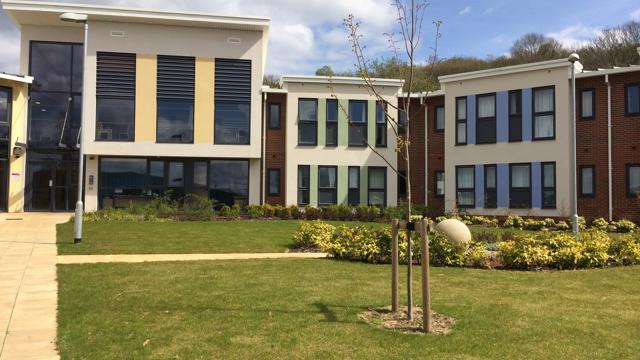 Saltbrook Place
Saltbrook Place, Gibbs Road, Lye, Dudley, DY9 8SY
---
Saltbrook Place is a 58-room scheme that offers long-term accommodation, with the aim of preparing people to move into independent accommodation.
Throughout our independent living services, you'll have a dedicated Support Worker, who will be able to offer support during your stay with us.
Support Workers will arrange weekly meetings with residents to assess the individual's needs. This includes identifying any barriers that need addressing, so that we can eventually achieve a positive move into their own, long-term accommodation, whilst working with partners and external agencies. This could include other Midland Heart accommodation, other housing associations, council housing, and private accommodation. 
Support Workers can signpost residents to services such as:
Money and debt advice
Health and wellbeing
Voluntary and employment
Alcohol and substance
En-suite rooms are fully furnished and have shared kitchen facilities but their own shower/toilet facility. Apartments are self-contained rooms that are also fully furnished, with a self-contained shower/toilet and kitchen.
The following communal facilities are also available on site:
Laundry room
IT room
Basketball/football court
The maximum length of stay is two years.