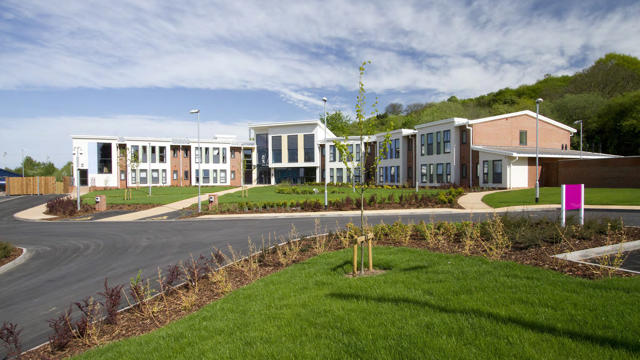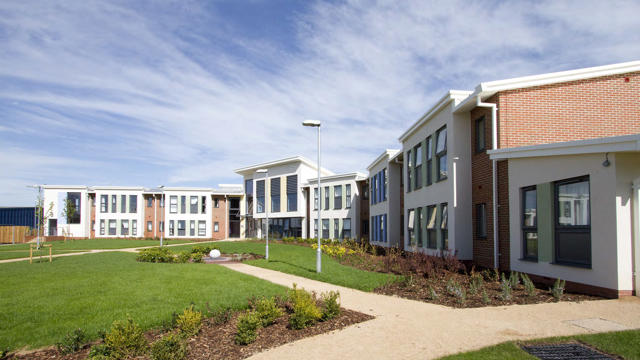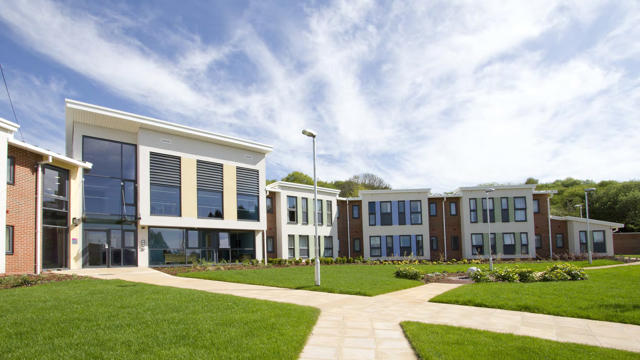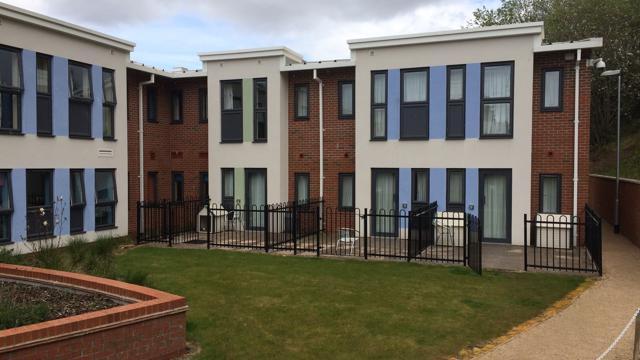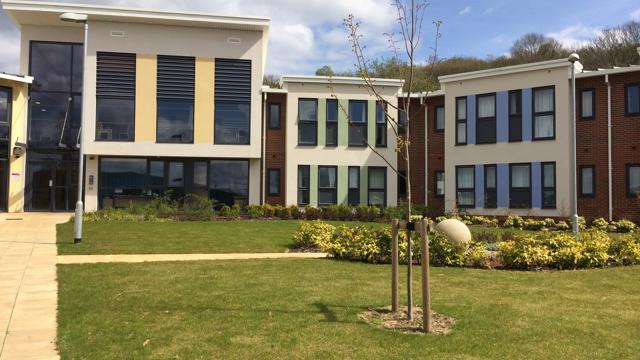 Saltbrook Place
Saltbrook Place, Gibbs Road, Lye, Dudley, DY9 8SY
---
Saltbrook Place provides a welcoming and friendly home environment with support for homeless people who have a connection with the Dudley area.
Our Homelessness service is for men, women and couples over the age of 18.
Before we make an offer of support and to make sure we're giving you the best possible service, we'll complete a risk and needs assessment along with an affordability assessment. You'll have a key worker who'll be your main point of contact for your support and accommodation needs. We also have a team on site, providing a 24-hour service.
Our main focus is to work with you to help you gain valuable skills you'll need to move on to Independent Living.
Our Engagement Team assist with a range of learning opportunities including managing your money, keeping healthy, basic DIY, getting into employment, education, or training and advice on benefits.