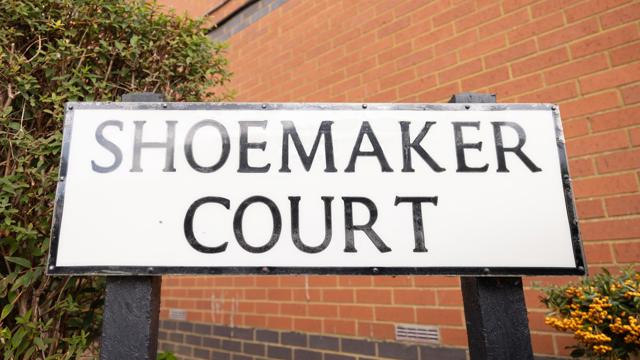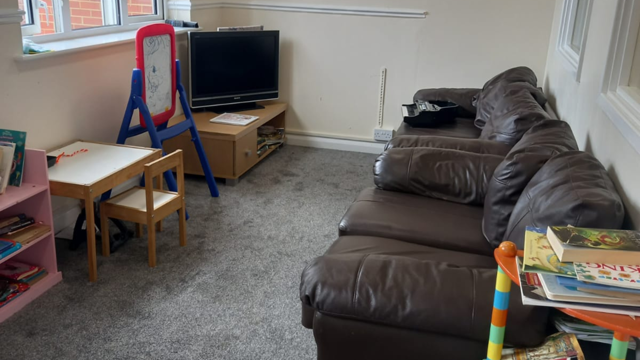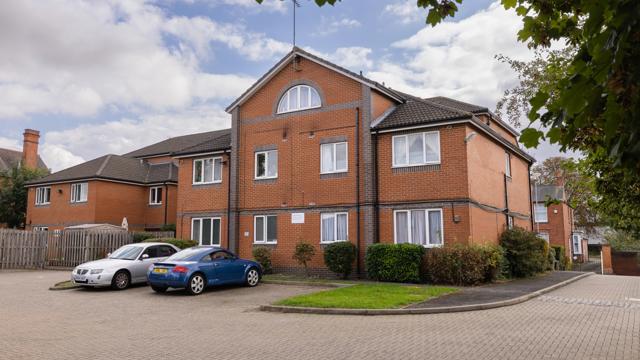 Shoemaker Court
Shoemaker Court, 35 Campbell Street, Northampton, NN1 3DS
---
Shoemaker Court is a property with 16 self-contained flats providing temporary homelessness accommodation located in Rushden, just a short distance from the town centre.
Shoemaker Court provides low risk, low need, independent living accommodation for up to 16 families between the ages of 18 to 60. It provides a flexible service that supports families to live independently, and provides a temporary home and support for those who may otherwise be in bed and breakfast accommodation or living in other unsuitable accommodation.
Once an occupier has been accepted into the service and they have completed a needs assessment, they may be allocated a named Support Worker. As this is needs-based, if they require less support, this will be provided by an Accommodation Officer.
Occupiers will be expected to engage in support and be actively involved in their support planning process. They are expected to engage with the move on process from the scheme, such as saving for rent in advance and addressing any former tenancy arrears.
We have a staff team which comprise of:
A Support Work Manager
A Senior Accommodation Officer
An Accommodation Officer
A Support Worker
A Night Concierge
Your support team are there to offer advice, guidance and support with things such as money management, tenancy advice and addressing barriers to move on.
We also work with various external agencies such as Evolve, Tresham Institute, Princes Trust, Community Mental Health Teams, Mind, Probation, Service Six, Police, S2S, Women's Aid, food banks and various children's services.
Facilities available at Shoemaker Court consists of spacious 1 or 2 bed self-contained flats that come furnished with carpets, cooker and a fridge freezer.  There is also communal laundry facilities available for families to use.
Families have access to an outdoor garden with a play area, and on-site car parking is also available.
To apply for a place at Shoemaker Court:
If you have any queries, you can also contact the manager, Diana Njeri, using the number above.
The local area
The scheme is located in a small town not far from larger towns such as Wellingborough, Kettering and Bedford.
A short walk or bus ride from the newly built shopping complex Rushden Lakes, which comprises of big brand shops, a cinema, restaurants, activities such as Flip Out and country walks.
We are also located around 10 minutes' walk from Hall Park where local events and activities take place regularly.
Nearest bus stop
The local bus station and is less than 5 minutes' walk from the scheme.
Stagecoach provide services to Rushden Lakes, Wellingborough, Kettering, Raunds, Bedford and Northampton.
Nearest chemist and doctors
There are a number of GP surgeries located around the scheme with the nearest being Rushden Medical Centre, which is around 10 minutes' walk away. We have a number of chemists all within a short walk to the town, which is around 5 minutes away.