Our APPG on anti-social behaviour
22/03/2023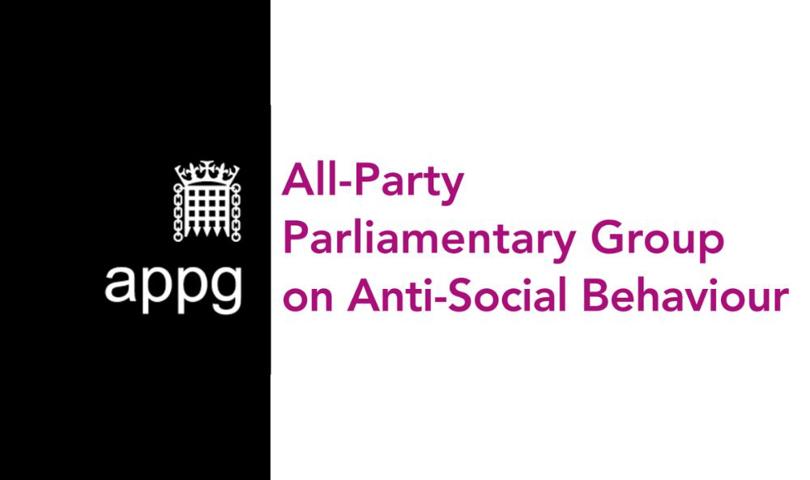 Anti-social behaviour is something that effects the lives of people in far too many communities. During 2021 there were 1, 416, 946 crime reports of ASB; this shows the scale of the problem communities are facing.
Research from Resolve, an organisation that focuses on community safety and ASB, shows that this figure could be much higher, as 56% of people who witnessed ASB or were victims themselves did not actually report it.
The research also shows that 59% of those who reported ASB were dissatisfied with the way that ASB was handled.
To tackle the issue, an All-Party Parliamentary Group (APPG) has been formed. This group is made up of politicians, Police and Crime Commissioners, local authorities and other housing associations.
The APPG has 3 aims:
To understand the current barriers the housing sector and other stakeholders face in dealing with ASB in our communities
To set out recommendations for how stakeholders can work together more effectively in addressing and reducing ASB
To set out recommendations for what government needs to change to support stakeholders in addressing and reducing ASB
As part of this, in November, we went to the Houses of Parliament to attend the launch event for the APPG.
This event was attended by Glenn Harris, Midland Heart Chief Exec, two of our involved customers Stephen McGoldrick and John Lewis and members of our Customer Scrutiny team, Jess Woodley and Steve Martin. Also in attendance were representatives from Walsall Housing Group and Greensquare Accord, alongside other stakeholders who are committed to creating better, safer communities.
In January, we ran two further meetings; one with our customers and one with other housing associations, to discuss their experiences with ASB and what more could be done to help address the issue. As well as this, a survey has been made available on TPAS for other housing associations and their customers to give their feedback and experiences of the issue.
Once all the feedback from this survey has been gathered, it will be presented to the APPG so that we can suggest recommendations to help everyone deal with ASB better, to make sure our communities safe and peaceful places to live.
If you would like to read more about our APPG, you can find more information here.