Our partnership with Severn Trent Water
09/02/2023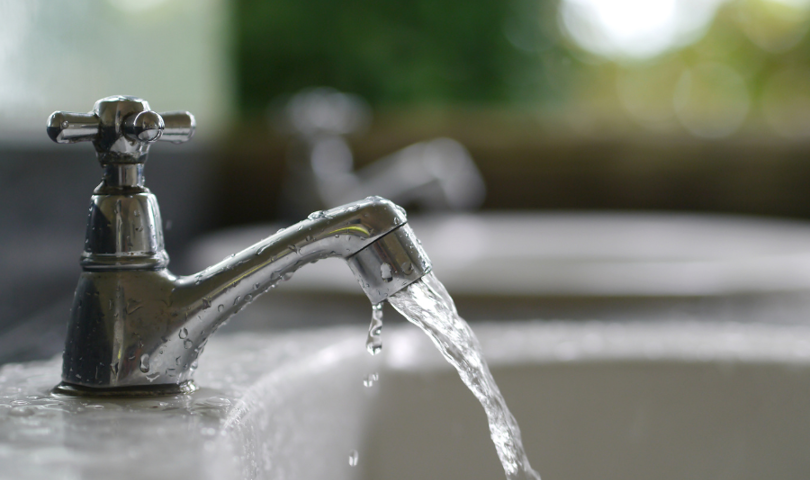 To make sure our customers are getting the best water supply possible, and paying the right amount, we've teamed up with Severn Trent Water to work on two different projects across the Midlands.
Our partnership with Severn Trent Water gives us the opportunity to improve water supply across our homes, reduce the risk of leaks and make sure that you are only paying for the water you actually use, not leaks or wasted water. So, what are these projects?
Home water checks
Firstly, we're working with Severn Trent Water on their home water checks.
This means that if you have an unusually high meter reading, Severn Trent will send a technician out to your home to check that everything's ok and to fix any problems.  It could just be that you're using more water than normal but it could also be a leak, so it's best that we look into it in case you're paying for water that you're not using!
By checking for any drips or leaks, it will help you save money – and Severn Trent can also install water saving devices where appropriate to help you manage your water usage.
You can find out more about home water checks here.
Lead pipe replacement
We're also working with Severn Trent on replacing all the lead water piping across our homes in Coventry.
The service is completely free and Severn Trent will replace all your old pipes, fixtures and fittings with a new, modern supply. Replacing your lead piping can help with fewer leaks and wasted water, improve the flow of your water and remove the risk of harmful lead in your water supply.
To have your pipes replaced, all we need from you is to check that you have lead water pipes. Lead pipes are common in homes built before 1970, and you can find out how to check if you have lead pipes here.
Our partnership
We're really excited to be working with Severn Trent Water on these projects, to make sure that's you're getting a more efficient, reliable and safe water supply - whilst also doing our bit for the environment by helping to reduce water waste.
If you have queries about any of these services, you can visit the Severn Trent website or get in touch with our Customer Hub on 0345 60 20 540 and we'll be happy to answer your questions.