ASB awareness week
13/12/2021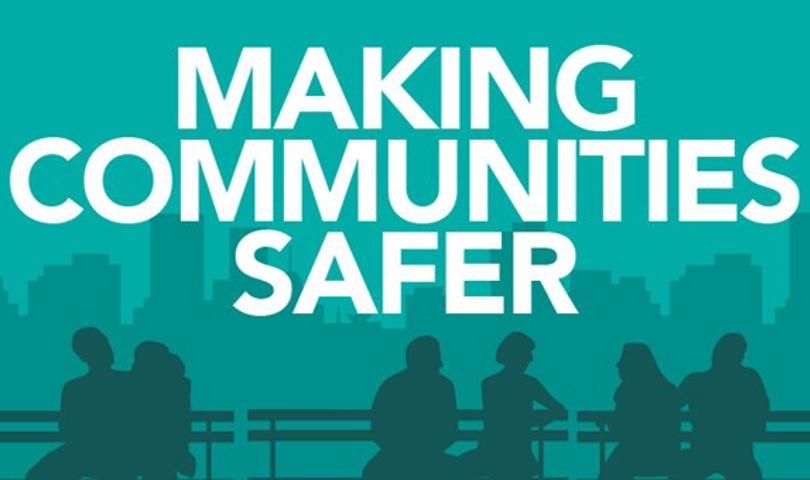 This week is ASB awareness week. We want to make sure you know what ASB is, how you can report it and what we do to prevent and stop it.
What is ASB?
ASB is short for Anti-social behaviour. ASB happens when someone is acting in a way that causes or is likely to cause harassment, distress or a nuisance to one or more people from a different home.
Examples of ASB:
Verbal abuse, threatening or intimidating behaviour
Drug use/dealing in the property or local area
Loud shouting and arguing in and around a property
Persistently playing music or the TV so it can be heard outside of the home
Persistent dog barking and pets causing damage to property
Things that are NOT ASB:
Parking disputes
Everyday activities such as doors banging, washing machines and children playing
Car or intruder alarms sounding
Dogs barking at reasonable times and acceptable levels
People being unpleasant to one another
Children playing ball games or young people coming together
'One off' events such as a birthday or Christmas parties
What do you do to stop ASB?
Our tenancy services team specialise in investigating and resolving reports of ASB. Watch the video below to find out more about the team and what they do.
We use a wide range of methods to tackle the ASB. Our first step is usually to give you advice and support to help you find a solution on your own.
If we need to investigate further, our trained tenancy services officers may speak to the people involved and gather evidence to decide on the best response and take appropriate action.
We'll keep a record of your case and agree clear actions with you on how we are going to support you. We'll also agree how and when we'll keep you updated on our progress.
How do I report ASB
You can report ASB by filling in this contact form. You can also Visit our ASB page to find out more about ASB, how we support you and read our ASB policy.