Bringing our repairs in house
13/12/2021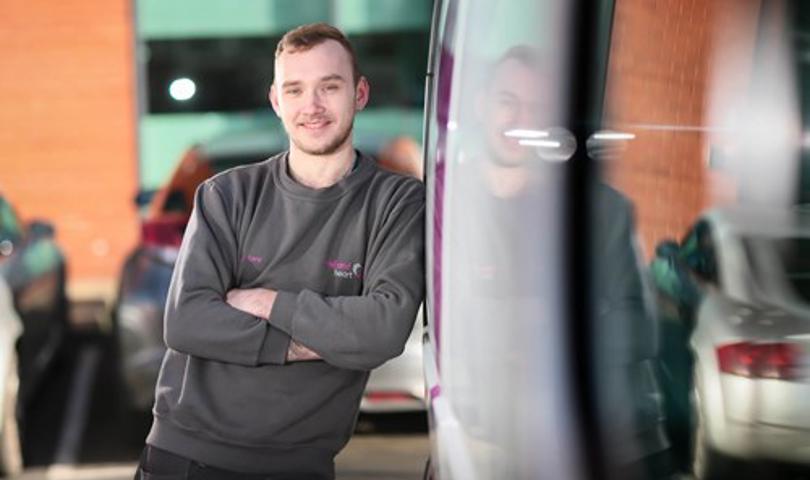 Our In-House Maintenance Team (IHMT) will be taking over the repairs contract from Fortem on 3rd August 2021.
Why is this changing?
IHMT already carry out the repairs to most of our properties.
We want to be sure that you receive the same brilliant service from us regardless of the area you live in.
How does this affect me?
This change won't affect your repairs service. If Fortem is your regular contractor, the only difference you'll notice will be the operative's uniform.
If you have a repair booked after 3rd August the operative will be wearing a Midland Heart uniform instead of a Fortem uniform.
How can I be sure it's safe to let the contractor in?
All of our contractors will show you photo identification before entering. If for any reason this doesn't happen you should ask to see it.
You can find out more about our repairs service here