We're working to keep you safe
10/12/2021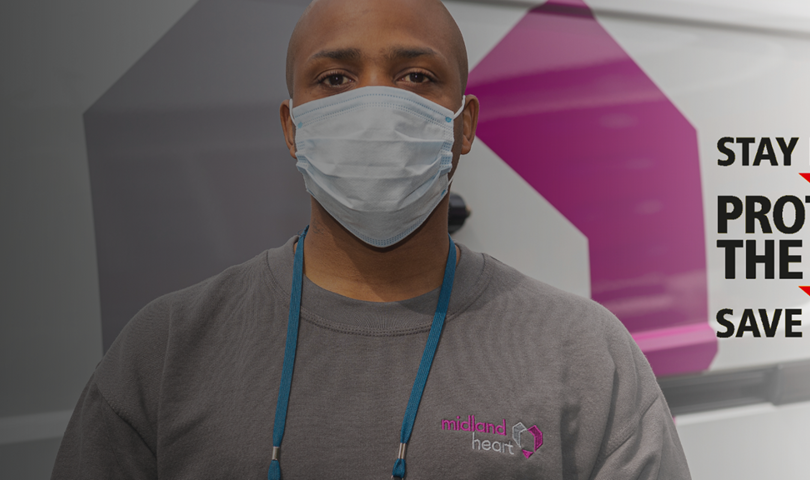 We've changed the way we work to make sure that we're keeping you, your family and our staff safe.
We're monitoring the Covid-19 situation daily and following up-to-date advice from Public Health England to limit the spread of Coronavirus.
Our repairs, upgrades and safety inspections are really important so we're still doing visits where we know they can be done safely. Our contractors are also taking precautions and closely following the government's advice.
On the day our team will
Call you to find out if you're feeling unwell before we visit.
Check if anyone is self-isolating or has been in contact with someone who's been diagnosed with Coronavirus.
Wear a face covering and maintain social distancing during the visit.
Wipe down surfaces they've touched and advise you to wipe them down again afterwards.
Sanitise their hands before they start the job and after they've finished.
How you can help us
Contact us as soon as possible if you start to show symptoms of Coronavirus.
Keep your windows open during the visit.
Wait in another room where possible and maintain a safe distance from our team members.
Wash your hands before and after our visit.
Getting in touch
If you do start to show symptoms of coronavirus, please contact us as soon as possible: