Dates for your diary - Oct
13/12/2021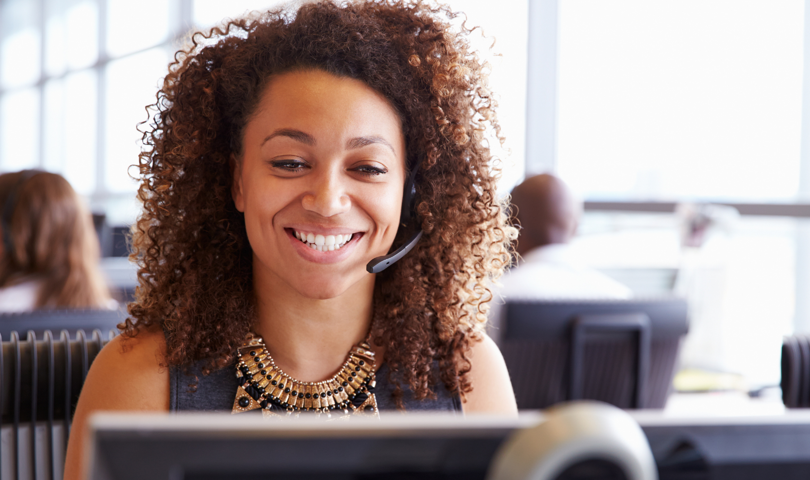 Our Income lines will be closing for one day so that we can deliver important staff training to our teams.
When will you be closed?
On Friday 15th October 2021 our income phone lines will be closed. During this time our income team will be taking part in important training sessions to allow us to continue giving you the best service possible. 
The income lines will reopen as usual on Monday 18th October.
How does this affect me?
On Friday 15th October you won't be able to call us to discuss your rent account or make any payments over the phone. 
You will still be able to use our app to:
Make payments
Check your balance
View your payment history
Download rent statements and proof of rent
Update your personal details
Ask for money advice
You can fill out a contact form on our website if you would like to ask about your rent account, set up a direct debit or apply for Universal Credit. The team will get back to you as soon as possible.
How do I download the app? 
You can click here to download the app.
If you're experiencing any issues downloading or using the app view our FAQ's and troubleshooting guide.
What if I have an emergency?
If you need to speak to us urgently you can call the customer hub on 0345 60 20 540.