Dates for your diary - Sep
13/12/2021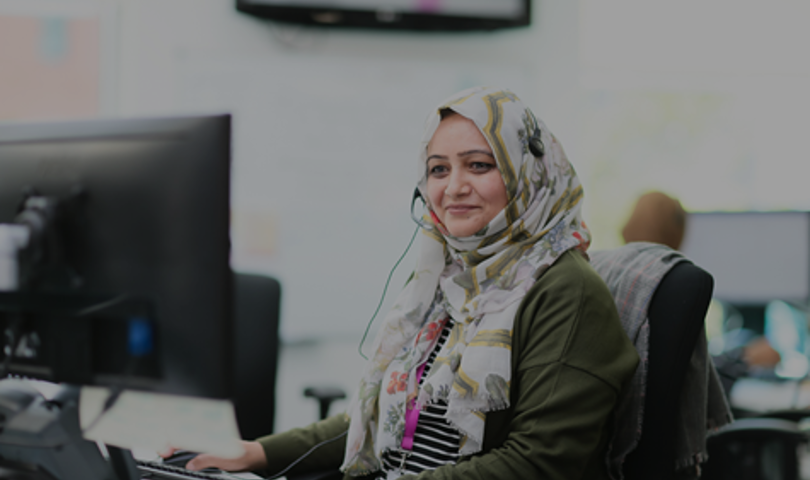 Our repairs hub will be closing for two days over the next two weeks so that we can deliver important staff training to our teams.
When will you be closed?
On Wednesday 1st September and Wednesday 8th September our repairs hub will be closed so that we can deliver important training sessions for our teams. On these days you won't be able to call us to book repairs unless it's an emergency.
How does this affect me?
If you have an emergency to report on these dates you must still call us. You will be connected to an operator who will arrange for us to attend to your emergency. Housing issues will be managed as normal on these dates.
If your repair isn't an emergency, you can still log it by completing a webform and we'll contact you with an appointment when we return to the office.
Thank you for your understanding while we take some time to keep in touch with our teams. These sessions help us to make sure that we're providing you with a great customer service.