Take our Digital Improvement Survey
10/12/2021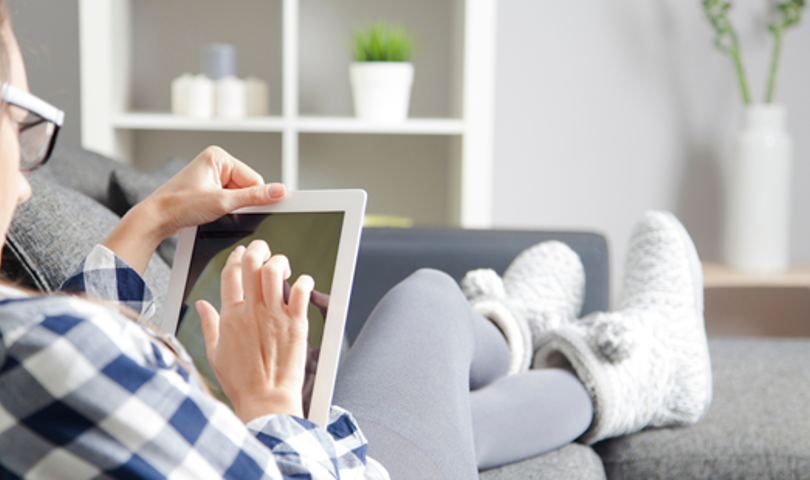 Thank you to everyone who took part in our Digital Improvement Survey. The survey is now closed. 
Your feedback is really important to us and has already played a huge part in creating our customer app and lettings portal.
As part of our Digital Transformation Programme we're now working to improve our digital services even further.
We've created this short survey to find out about how you use our website and app so that we can make changes that will benefit you.
By letting us know what works for you and what doesn't you'll help to shape the services that we offer you in the future.
The survey should only take 5 – 10 minutes to complete and all feedback is anonymous.
The last day to take part in the survey is Monday 22nd March 2021.
Visit our My Voice page for more information on how you can be a part of projects like our Digital Transformation Programme.
We have a range of roles depending on how much time you have to spare. We're sure that you can find one that suits you.