Are you an EU, EEA or Swiss citizen?
13/12/2021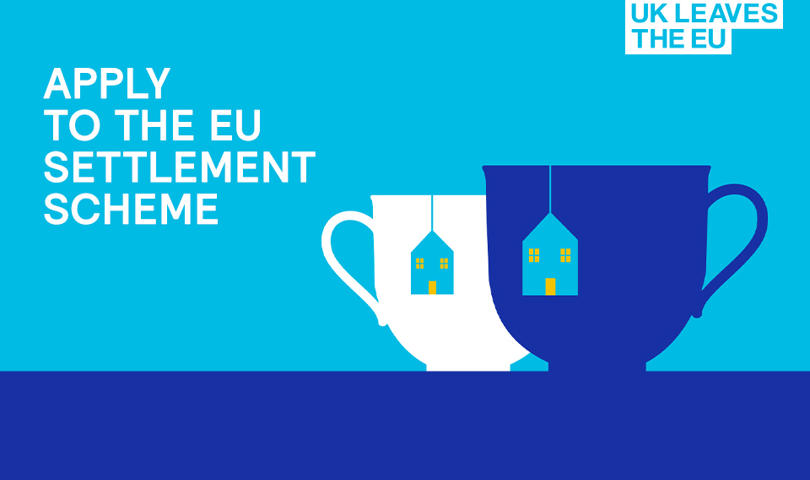 If you're an EU, EEA or Swiss citizen it's important that you understand the new rules that came into force on 1 January 2021 when the Brexit transitional period came to an end. 
EEA nationals and their family members, who were living in the UK on 31 December 2020 will have rights under EU law. 
How do I protect my rights?
To keep those rights you must apply to the EU Settlement Scheme.
If your application is successful, you'll be given either Settled or Pre-Settled status. Having one of these status' will protect your rights.
What will happen if I don't apply?
If you fail to have a Settled or Pre-settled status by 30 June 2021 you will become unlawfully present in the UK. This means from 1st July 2021 you will have no right to live, work or claim benefits in the UK. 
If you have a job you may lose it as employers will not legally be able to employ you. If you receive benefits they will stop.
How do I apply?
It's important that you apply as soon as possible if you haven't already done so. You will need to have a decision about your status before 1 July 2021.
It's free to apply to the EU Settlement Scheme. For more information and details of how to apply online please visit Gov.uk/EUSettlementScheme