Enter our festive photo competition
19/12/2021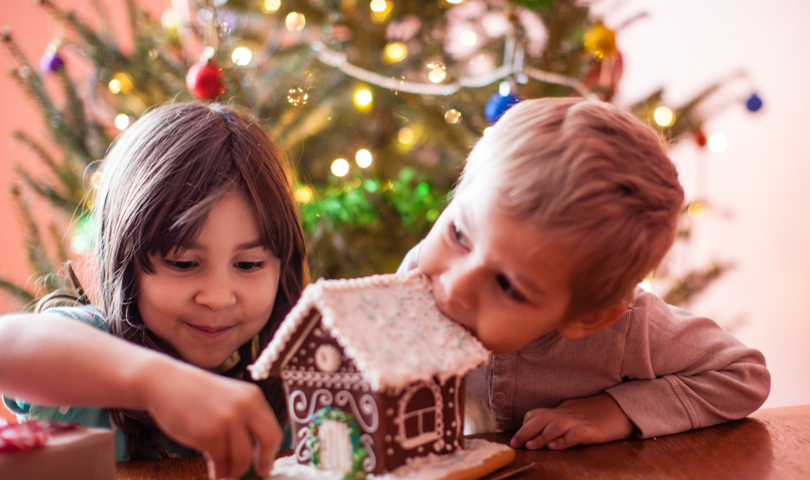 Enter our festive photo competition
There's only 22 sleeps until Christmas! Whilst this realisation may panic some, we really hope the start of the festive season is equally as exciting.
But if your Christmas spirit hasn't quite kicked in yet we have some very exciting news that's sure to make even scrooge himself feel warm and fuzzy inside.
Drum roll please...
Okay… so we may have over hyped this a little (if the title of this article didn't already give it away) but we're really excited to launch our festive photo competition!
We'd like you to share the most Christmassy picture that you can with us.
What do you define as Christmassy? we hear you ask. Well, that's what makes this so much fun. We want you to get your creative juices flowing and surprise us with your submissions but we'll give you some inspo to get you started.
Maybe you could send us:
A picture of a homemade gingerbread house
A photo of your décor (inside or out)
A snap of your cat in a santa hat
The rules are simple
Send us your photo in a private message/ Direct message*
Your pic must have a festive theme 
Your photo must be taken in or around your home
You need to be one of our customers to enter
Pictures need to be submitted by 19th Dec (Entries will not be accepted after this date)
Once we have all your photos santa's little helpers our communications team will pick a winner send them a gift card. 
We can't wait to see your entries. Happy snapping!
*By submitting a photo we will assume that you have given us permission to share your images on our social media platforms. Please do not enter if you do not want your photo's to be shared on our social media platforms.