International Day of Older People
13/12/2021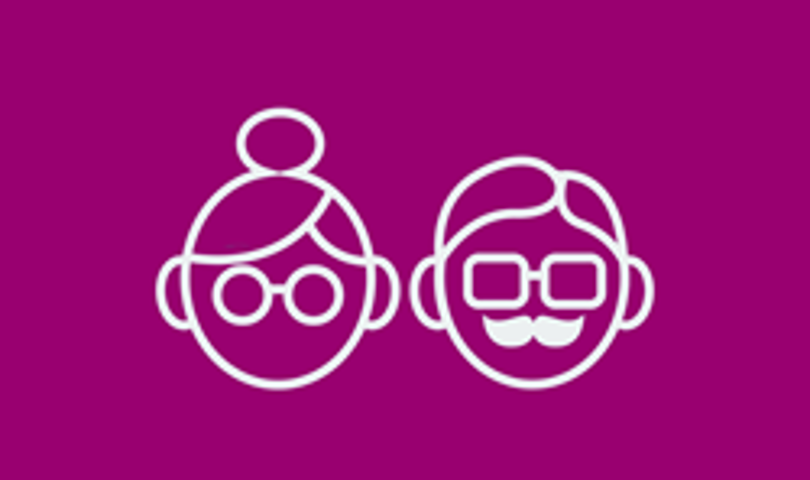 Today we celebrate International Day of Older Persons across our Retirement Living Schemes.
The aim of the day is to spread awareness about issues affecting the elderly. During the next week we'll be sharing some of the people who have inspired our residents' to go above and beyond over the last year.
Let us know your favourites as the week goes on, and anyone else that you would like us to feature over on our Facebook page
Flo Meiler 
They say you're never to old to try something new. Flo Meiler took up pole vaulting at the age of 65. She had no previous track and field experience but immediately fell in love with it.
She initially taught herself to vault through an instructional video and hired a coach 18 months later. Flo went onto set 15 world records and 12 US records. She has won over 750 medals and is still competing at age 86.
Flo said
"It's never too late to improve yourself. It's never too late to train at least three times a week to get your body in shape".
Captain Sir Thomas Moore 
Captain Sir Thomas Moore – more affectionately known as Captain Tom made national headlines last year for his efforts to raise money for NHS Charities during the pandemic, by walking laps of his garden. This was in the run up to his 100th Birthday.
Incredibly Captain Tom raised almost 33million. Soon after the walk, he recorded a cover version of the song "You'll Never Walk Alone", with proceeds going to the same charity. The single topped the UK music charts and made him the oldest person to ever achieve a UK number one.
Sir Tom who fought in the India and Burma campaigns during the Second World War was knighted by the Queen in July 2020. On his 100th birthday, he received 1000's of cards from well-wishers all over the world, and greetings from the Queen and Prime Minister.
Captain Tom passed away with Covid19 at the beginning of 2021. Announcing his death, his daughter said the last year of their father's life had been "nothing short of remarkable". The Queen led tributes, "recognising the inspiration he provided for the whole nation and others across the world".
Sir David Attenborough 
Sir David Attenborough, 95 is an English broadcaster, writer, and naturalist who has inspired millions by bringing the natural world into our homes.
His programmes have undoubtedly inspired the modern format of nature documentaries. Most notably 'Planet Earth' has become the biggest wildlife documentary ever made and was the first to air in high definition on the BBC. Sir Davis has also played a crucial role in raising our awareness and understanding of nature, and persistently warning about the risk of climate change encouraging people to change their behaviours to protect the planet.
In 1985, he was awarded a knighthood for his services to television. He's received honorary degrees from many universities and is patron or supporter of many charitable organisations, including the World Land Trust. Sir David has also had several species of plants, insect and birds named after him.