We're making our app even safer
13/12/2021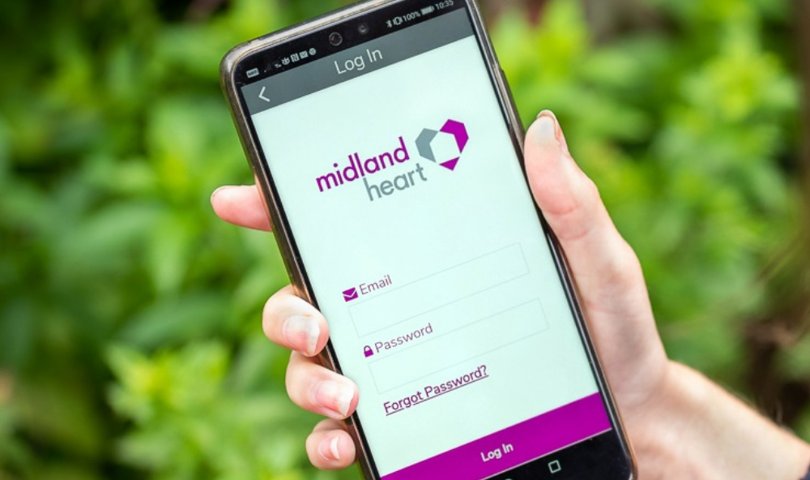 We want to make sure that we are doing everything that we can to protect you against online Fraud. Which is why we launched 3-D Secure on our customer app on 12th April 2021.
What is 3-D Secure?
3-D Secure is another layer of security that will protect your personal data when you use our app.
You may have already used this security measure when making online payments. Examples of 3-D Secure are:
Verified-by-Visa
Mastercard Secure Code
American Express SafeKey
What do I need to do?
Make sure you update your app after 11.30 AM on 12th April. You'll need to have the latest version of the app before making any payments.
The only difference you'll notice after the update is an extra step when you make a rent payment on our app. Before your payment is confirmed a window will open on the screen.
You'll need to verify the payment with your bank by either typing in a passcode or entering specific digits of the password associated with your bank.
Is the app secure at the moment?
Our App is already encrypted which means our app is safe and secure to use as it is. All of your bank details are stored in an unreadable format to prevent anyone else from accessing them.
You do not need to worry if you have used our app before the update and you can continue to use our app as normal.
3-D Secure is an additional safety measure. We want to make sure that we are always improving our security measures to help protect you against online fraud.