Short Story Competition - The Winners
10/12/2021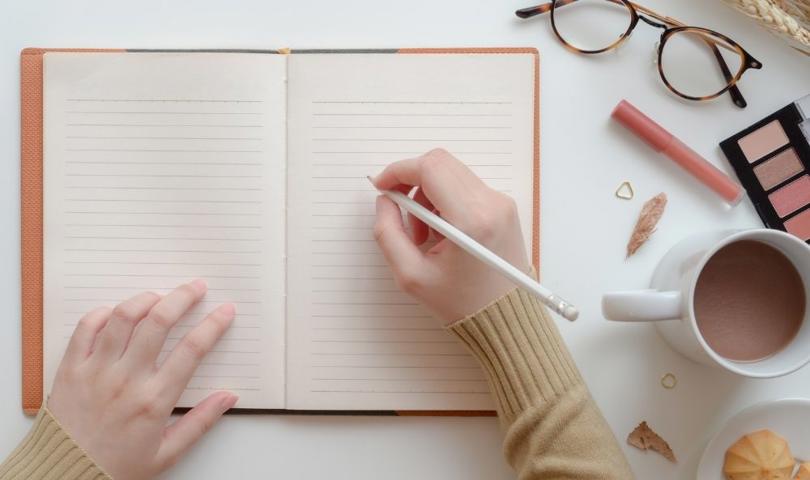 Back in November, we asked residents in our Retirement Living schemes to pick up their pens and get involved in a writing competition on the subject of 'home'. We knew the winter would be a difficult time for those who were feeling isolated due to the COVID-19 restrictions, and we wanted to give them a creative challenge to brighten up the grey days.
Our residents didn't disappoint – we received some brilliant entries. There were animals looking for forever homes, a girl on board the Titanic heading for home, and lots of reflections on how COVID-19 has changed what home means to us. There were also some very funny and very moving real-life stories – one of our customers writes of how he was adopted as a baby and met a member of his real family for the first time when he was 80 years old.
The bestselling author Ruth Gilligan very kindly agreed to judge the competition. Ruth is originally from Ireland and now works at the University of Birmingham as a creative writing lecturer. The themes of home and identity are really important to her work – her most recent novels, Nine Folds Make A Paper Swan and The Butchers, both explore Irish history and culture – so we thought she was the ideal person to choose the winners.
Ruth said the stories were a delight to read, and she was impressed by the wide variety of ways the writers had approached the topic of 'home'. She decided on the following stories as her favourites:
In third place was Lesley Hannon from Riland Court, with 'A Different Kind of Home', a light-hearted look at living through lockdown. Ruth described it as 'a charming and relatable story about the inexplicably strange moment in which we currently find ourselves'. She thought the main character Norah's voice was witty and familiar, and said she loved spending time in her company.
Jilly Shearwood, who lives at Broadway Gardens, came in second place with 'Home', an irresistible tale of family and belonging. 'This is a moving story that manages to cram so much into such a short space,' says Ruth. 'Max really takes us on a journey, and we are so delighted when the ending is a happy one!'
The winner was Anne Tithecott from Mapperley Close, with her entry 'Bertie's New Home'. Ruth thought it was 'a delightful story, with buckets of charm and wit, and a delicious twist at the end. Well written and very funny, Bertie absolutely stole my heart!' The story thoroughly entertained the Midland Heart staff who read it – we don't want to give too much away, but it's well worth a read for what Ruth describes as the 'delicious twist at the end'.
All three winners will be awarded national book tokens as a prize, so that they can either treat themselves online or save them for a time when we're all able to get out and about again. We'd like to thank everyone who took the time to send in a story – we have some very talented and creative customers, and we really hope they enjoyed writing their entries as much as we enjoyed reading them. Thank you also to Ruth Gilligan for taking the time to get involved in the judging.
Some of our residents said they hoped there'd be further challenges to get stuck into soon. In response, we launched a Retirement Living photograph competition which has also gone down really well in our schemes, and led to some gorgeous pictures of sunsets, snow and squirrels. It's been great to see so many people getting involved, and we're hoping there'll be even more creativity to come in the rest of 2021 – watch this space!
If you'd like to read the winning stories, see our residents' photos, or catch up on other news from our schemes, head across to our Facebook page, Retirement Living with Midland Heart.