Tackling tenancy fraud
13/12/2021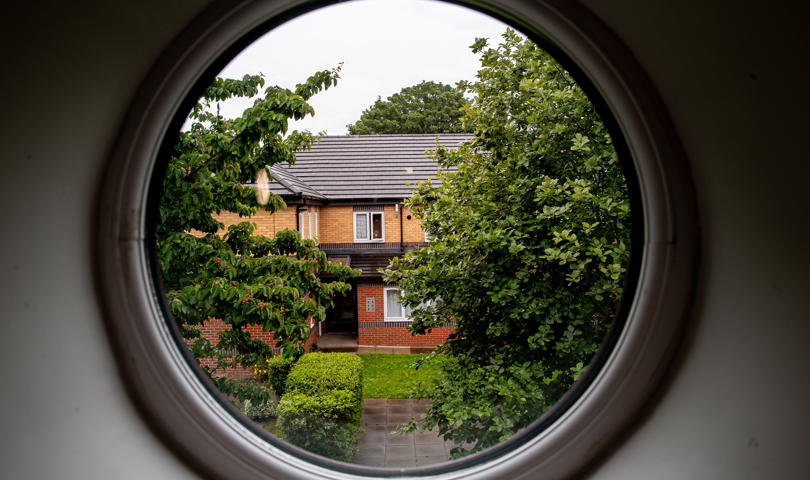 With social housing in short supply, it's important that our homes are only lived in by the people they are intended for. Sadly, this isn't always the case. Al, one of our Tenancy Services Officer's explains what tenancy fraud is and why we need to tackle it. 
What is tenancy fraud?
Fraud is when someone lies or hides the truth to get a home they have no right to live in. Tenancy fraud is a big problem as it prevents those with genuine housing needs from gaining access to social housing. This stops them from enjoying the security of a tenancy with us.
The different types of tenancy fraud:
Subletting - This is the most common type of fraud we see. Tenants will let out their property without our knowledge or permission. They will continue to pay us rent but will charge the person they are subletting to a much higher rate. Tenants often sublet to family or friends – although, it has been known for our properties to be advertised on Rightmove and Airbnb!
Non-occupation - When a tenant doesn't use our property as their main home. We often see this when a customer moves in with a partner but keeps our property as a second home.
Key selling - This is when a tenant passes on their keys to someone who takes over their tenancy illegally, usually in return for a one-off payment.
Deception - This is when a person gets a property by giving false information in their application. For example, they might claim to have more people living with them or they may not reveal that they are letting out a property they own.
What are we doing to tackle fraud?
Our Tenancy Services Team specialises in Anti-Social Behaviour (ASB), safeguarding concerns, tenancy breaches, and fraud. As we're seeing an increase in fraud activity, we've created a specialist role to investigate and tackle it – which is the role I'm in now. 
When a fraud case is raised, it's assigned directly to me. I'll then work with other fraud teams within local authorities, the police, and any other partners so we can piece together evidence and determine whether fraud is being committed.
Having worked as a police officer for 23 years, I love gathering evidence and trying to work out what is going on behind those doors!
I think a neighbour is committing fraud
Fraud is damaging. It can lead to an increase in antisocial behaviour, cause financial loss and prevent someone who really needs a home from getting one.
You should contact us if you think that a neighbour living in one of our homes may be committing fraud. If you're not sure but have a suspicion you should still report it to us. Please give us as much information as possible so we can investigate thoroughly.
We'll always take reports of fraud seriously and you will remain anonymous - We'll never share your details with the person you have reported.