Are you missing out on money?
15/06/2022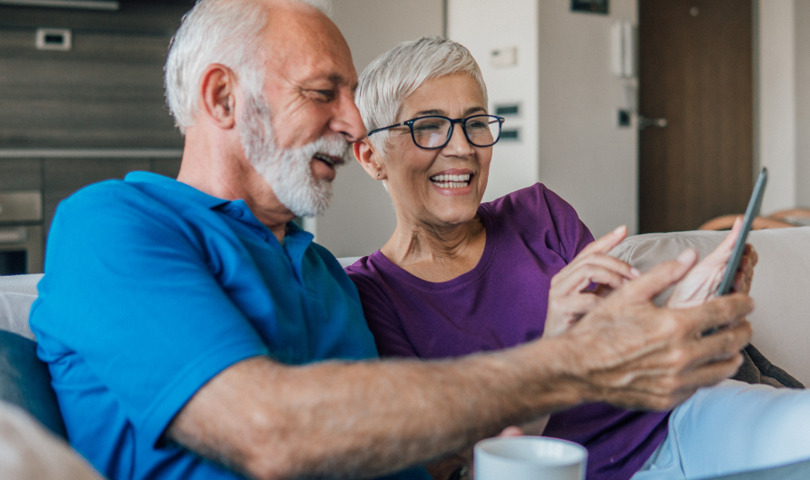 If you're over state pension age and on a low income you may be entitled to Pension Credit.
The Government are asking pensioners (or their loved ones) to check if they're eligible as many could be missing out on claiming up to £3,300 a year.
What is Pension Credit?
Pension Credit is extra money from the Government to help with your living costs. It can also help with housing costs such as ground rent or service charges.
Over 1.4 million pensioners in Britain currently receive Pension Credit however, £1.7bn of the benefit is being left unclaimed.
How do I check if I'm eligible?
You can visit the Gov website to check if you're eligible and apply online. Or you can get in touch with our Money Advice Team who will be able to give you advice and guide you through the process. 
Who are the Money Advice Team?
Our Money Advice Team offer free and confidential advice to help you manage your finances. They can support you to apply for benefits and find ways to maximise your income. 
Click here to find out more about the Money Advice Service or call us on 0345 60 20 540.
*Please note our Money Advice Service is only available for Midland Heart customers.*