ASB Awareness Week
18/07/2022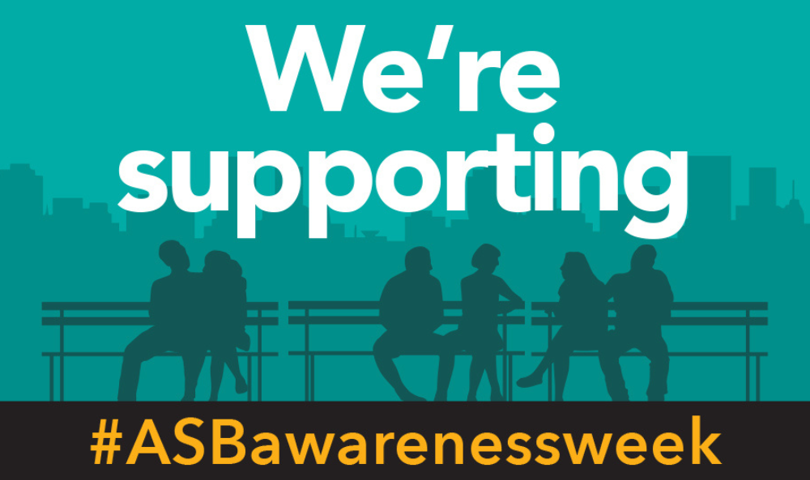 Today marks the start of the second annual ASB Awareness Week and we'll be sharing information about what ASB is, how we're working in partnership with other organisations to tackle it and the things you can do to help us.
Keeping our customers, communities and homes safe is really important to us. That's why we'll do all we can to tackle ASB. We want to make sure all of our customers are able to live safely and comfortably in their homes.
What's ASB?
Anti-Social Behaviour – or ASB as it's better known – is behaviour which causes harassment, alarm or distress to others.
It's often directed at victims who are vulnerable and is often committed in or around the very place where they should feel safest - their homes.
ASB is unacceptable. It devastates victims and communities, it affects people's mental health, and it makes people want to move home. It's also much more common than you might think, affecting nearly half of the UK population.
Examples of ASB include:
Verbally abusive, threatening or intimidating behaviour
Using or dealing drugs in the property or local area
Persistent loud shouting and arguing in and around a property
Repeatedly playing music or devices so loud it can be heard outside of the home
Pets causing damage to property or dogs constantly barking
What's not ASB?
Parking disputes
Children and young people playing or congregating
Everyday noise such as doors banging and washing machines
Car, fire or intruder alarms going off
One off events such as birthday parties
How do I report ASB?
If you feel like you're experiencing ASB, you should report it to us as soon as possible. We'll take a look into all reports of suspected ASB and let you know whether it's something we can raise a case for.
Every case is different, so we'll look at your individual circumstances and the nature of your complaint to decide how we can best support you. You can visit our ASB page to find out more.