BHM: taking action
31/10/2022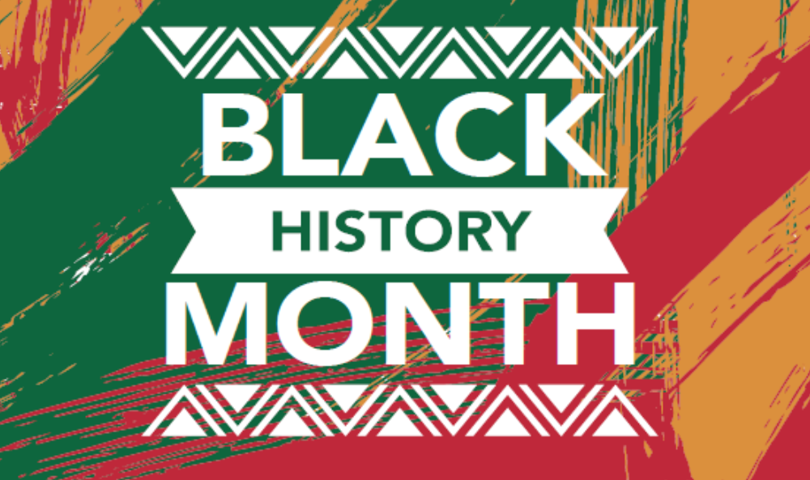 Black History Month 2022 gave us all a chance to come together to learn and celebrate the impact and richness of black history. The theme this year was 'Time for Change: Action Not Words' which encouraged people to learn from the past and take steps to improve the future.
We're very proud to be a Housing Association that has always taken action, championed diversity and stood up for the rights of disadvantaged communities.
Our History
We've not always been called Midland Heart, a number of different organisations have merged over the years and set the foundation for us to become the inclusive landlord we are today.
In 1925 COPEC was formed by a group of people who wanted to improve the living conditions of people living in slum housing in Birmingham. This was the very first version of Midland Heart.
Standing by our values
In the 1950's families who had travelled to England to help repair the country after World War 2 were discriminated against. It was common for landlords to refuse to house people from Asia, Ireland and the Caribbean. Signs that stated 'No blacks. No Irish. No dogs' were a common sight in the windows of businesses.
The lack of available and affordable housing meant that newcomers were forced to live in poor conditions. Families were often left with no choice but to share a single room with another family just to avoid being homeless.
Despite many landlords turning these families away we committed to providing homes for them. We worked hard to improve their living conditions and offer them a better quality of life.
The making of Midland Heart
In the 1960's Shelter began campaigning to help 'the hidden homeless' and documentaries like 'Cathy Come Home' highlighted the poor housing conditions that people were enduring.
With the spotlight on the slums, Housing Associations such as Coventry Churches HA, Midland Area HA, Wolverhampton HA, and Birmingham Housing Trust were founded as part of the response.
In 1973 Harambee (later known as Black Star), the first Black and Minority Ethnic Housing Association was formed in Birmingham. Black Star went through a series of mergers with the original Housing Associations and newer organisations such as HAMAC, Normid and Shape.
These mergers eventually led to the creation of two larger housing associations Prime Focus based in Birmingham and Keynote in Coventry. In April 2006 they came together to form Midland Heart.
Continuing to take action
We're proud to have played a part in improving the lives of our customers over the past 98 years which is why we'll continue lobbying the government to allow us to build more homes.
We'll maintain our partnerships with other organisations so that we can help you to live in inclusive communities. We'll also keep empowering customers to help us improve our services, so that you have a safe and affordable place to call home.