Commonwealth Games Service levels
20/07/2022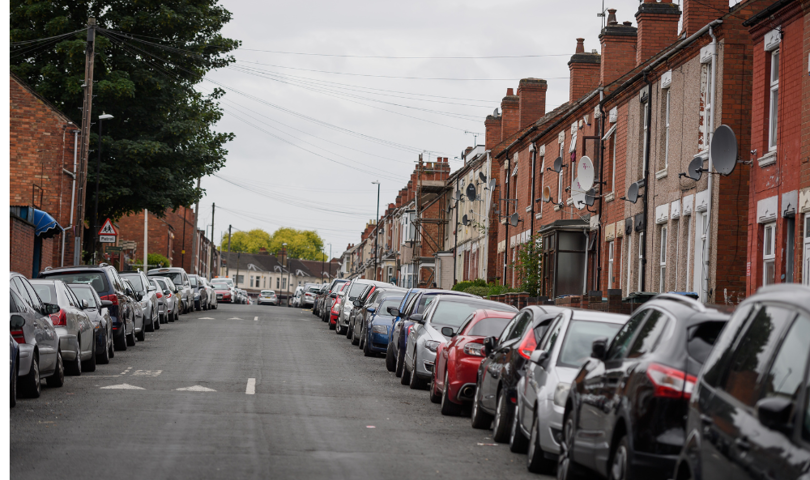 This year Birmingham is the proud host of the 2022 Commonwealth Games and the countdown is on as the region 'Gets set' for the event, which starts at the end of the month.
Between 28 July 2022 and 8 August 2022, the city will be a buzz of sporting action as top athletes from across the globe come together to compete for their place on the podium.
How does this affect me?
Over one million people are expected to travel to the city to watch their favourite event or work as a volunteer.
In the run up to and during the Games, there will be some changes to parking and how the roads operate around different competition venues, the road race events and some transport hubs. These changes may affect some residents living nearby.
Will my services change?
We have done our best to minimise disruption for our customers who live in the area, so hopefully you won't notice a difference to any of your services.
If you do live near to any of the key venues or routes, our In House Maintenance Team (IHMT) will continue to carry out emergency repairs between 28 July 2022 and 8 August 2022. You'll be able to report non urgent repairs during this time however your appointment date will be after the games have finished.
We have also planned our Rangers visits around these dates so that all of our blocks in the area will have still their routine fire safety checks completed as usual.
What if I have an emergency?
If you have an emergency, you must still report it to us by calling 0345 60 20 540 no matter where you live.
Where can I find out more?
 You can visit the official Get Set for the Games website to learn more about specific changes.