Customer app survey results
10/06/2022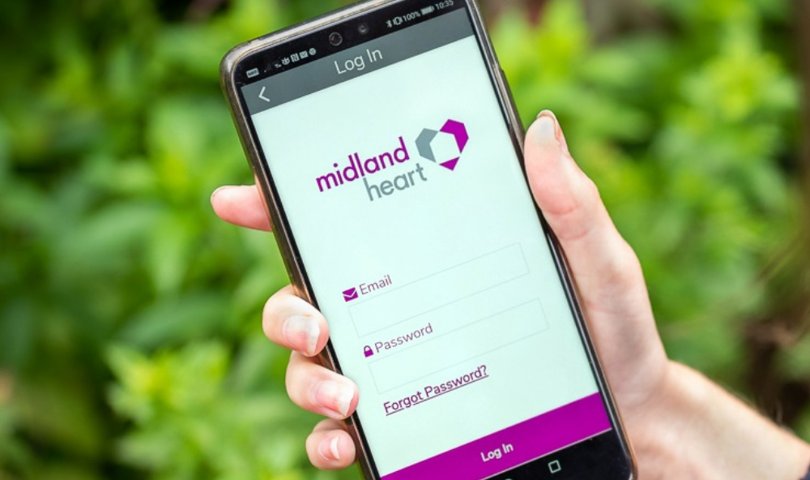 Thank you to everyone who took part in our customer app survey. We really appreciate you taking the time to share your views.
We had a great response and overall the feedback was positive:
87% said they use the app weekly or monthly
84% told us it was easy to sign up to the app
62% would use the app more if they could do more on it
There we're also a few things you'd like us to do to make the app even better:
More features
You made it clear that you want to be able to do more on the app. We're already planning to add a repairs function to the app. We'll also develop a range of new features including the ability to update your personal details and household information.
Better promotion
You said we need to promote the app more. We're taking your feedback on board and will look at how we promote the app. We'll also see how we can tailor our techniques to meet your preferences.
Increased safety awareness
Although the app is safe and secure, you told us that you want more assurance from us. We'll do more to raise awareness about how we keep your data safe.
How can I get involved?
Our My Impact customer group will be working with us to ensure that these changes are made. If you'd like to become and involved customer and work with us on projects like this, visit our Get involved page or contact our Customer Scrutiny Team on the details below:
Call or text us on: 07771 676 773
Email us at: customerscrutiny@midlandheart.org.uk
Drop into a Q&A session on Microsoft Teams the first Wednesday of every month between 3pm - 4pm