Final update to Covid-19 Guidance
04/04/2022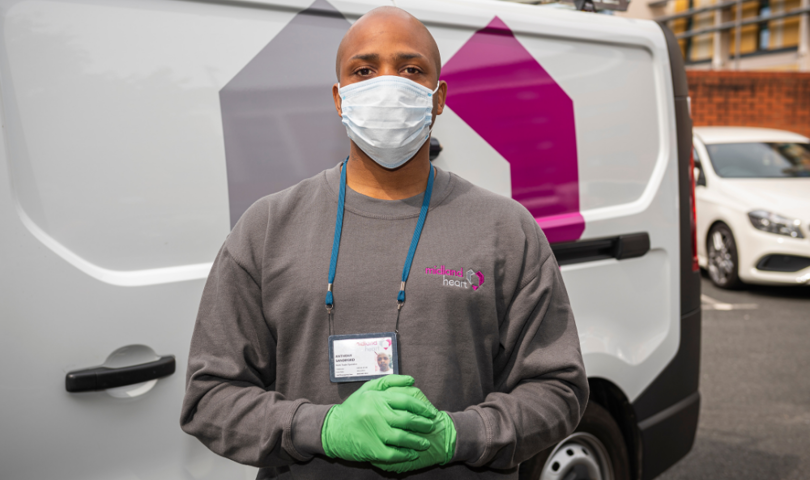 Final update to Covid-19 Guidance
The government has updated their guidance for Living safely with COVID-19. Despite this change our staff, operatives and contractors will continue to carry facemasks and PPE and we'll work with you to make sure you're comfortable when we're in your home.
What has changed?
In February the Government announced its plan for living with Covid and most restrictions came to an end. The final change in the plan took effect on Friday 1st April 2022.
For the first time in two years there aren't any Covid19 based restrictions. This may be great news for some but we understand that everyone has a different level of comfort and many people will still have some concerns.
Are your staff expected to wear facemasks?
The use of facemasks is now optional. We'll continue to provide facemasks for staff and operatives who work in our customers' homes but they'll now choose whether they'd prefer to wear a facemask or not.
I would like facemasks to be worn in my home
We want to make sure that you're comfortable when we visit you. When arranging an appointment, let us know if you'd prefer us to wear a mask when we visit.
If our staff and operatives have chosen not to wear facemasks, they'll ask you if you'd like them to wear one before they enter your home.
They'll always respect your choice and will wear a facemask if you'd like them to. If for any reason they do not ask, politely remind them and they'll be happy to put one on.