Help with the cost of living
04/07/2022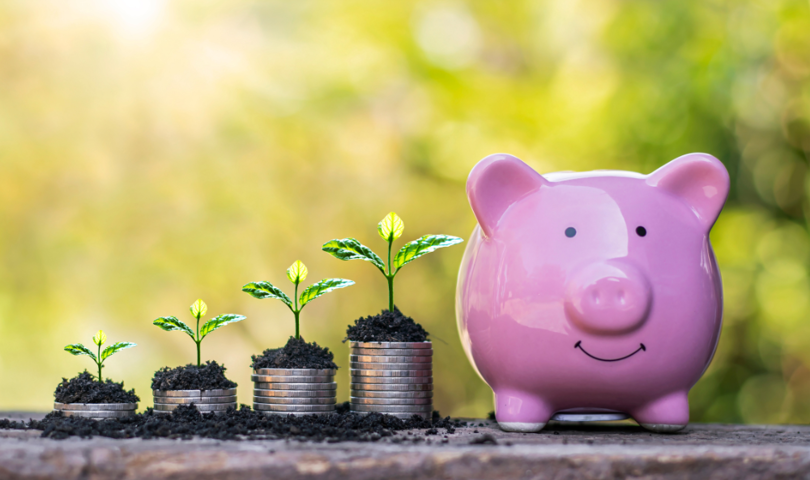 We're all feeling the effects of rising fuel, energy and food costs and we understand that the increasing cost of living can be worrying. If you're struggling financially and don't have enough money to live off there may be help available to you.
Our Money Advice Team are here to maximise your income and they can help you with benefits, debt and budgeting. They offer free and confidential service that is only available for our customers. They've put some information together so that you can see what support may be available to you.
Help from the Government
The Government recently announced a £37 billion package to assist us through these tough times. This includes:
£400 towards our electric bills. This has been increased from the £200 pledged earlier in the year and no longer needs to be paid back.
Those claiming Universal Credit and legacy benefits you'll receive £650 in two payments starting from July.
Pensioners who are particularly vulnerable have their Winter Fuel Payment increased to £300, which is due November/December.
Finally, they've pledged £150 to anyone in receipt of a qualifying disability benefit. This will be paid directly to those who qualify.
Please note, all those who are entitled to the above do not need to apply as they will be automatically paid to them.
Help from your local council
Most local councils can offer additional funding and support to those who need it most. Customers will need to make applications, which our Money Advice Team can support you with. This includes:
Local Welfare Provision: This helps vulnerable people in short-term crisis with food and essential items, such as white goods and fuel top ups.
The Household Support Fund: This provides households with payments to help with essentials such as food, utilities and clothing.
Council Tax Energy Rebate: We can help those who have not already received their £150 energy rebate via their council tax. This rebate is available to most people – including those who receive full council tax support. Some councils have made 31 July their cut off date for applications.
To apply for these funds, you'll need to make an application directly through your local council. You can find your council by putting your postcode into the Government website. Please note: Eligibility varies by council and tends to be assessed by financial ability to meet basic needs.
Help from energy companies
Did you know that some energy suppliers provide advice, support, grants, discounts and energy tips? You should contact your supplier to see if they offer any extra help if you're struggling. You should also check if they are a part of the Warm Home Discount Scheme if they do you can check if you meet the criteria here.
Help with the food shop  
If you're struggling to buy food and other essentials you should consider visiting a foodbank. You usually have to be referred to a foodbank from an advice agency like our Money Advice Team or a health professional. You can also find local foodbanks online.
If you're pregnant or have a child under 4 you may be able to claim healthy start vouchers to pay for milk, fruit and vegetables. Speak to your midwife or health visitor or contact the Healthy Start helpline on 0345 607 6823. Some organisations also provide essentials for children and babies such as nappies, formula milk, etc.  
As the famous saying goes "every little bit helps" and so some supermarkets offer extra support. The below are just a few examples:
Help with rent payments
If you're struggling to make your rent payments it's important that you speak with your Rent Payment Officer.  They'll be able to offer personalised advice on payment arrangements and refer you to our Money Advice Team. Call us on 0345 60 20 540 as soon as possible and let us know so that we can support you.
Help with benefits
You may be able to get help with your rent if you are in receipt of benefits or are on a low income. Many welfare benefits go unclaimed each year as people don't realise that they're entitled to them. 
You can use an online benefit calculator Benefits calculators - GOV.UK (www.gov.uk) to see what you're eligible for or contact any benefit advice agency including our Money Advice Team.
Help with debt
If you're worried about debt seek advice on how best to manage your debt problems. Ignoring them is not a solution. You can access free debt advice here  or contact our Money Advice Team
Our Money Advice Team
Contact our Money Advice Team if you're concerned about your finances or would like more information about anything mentioned above. Click here to fill out a short referral form and a member of the team will get back to you.
You can also use our Budget calculator or have a look at our Money Advice Factsheets.