Making online payments more secure
03/03/2022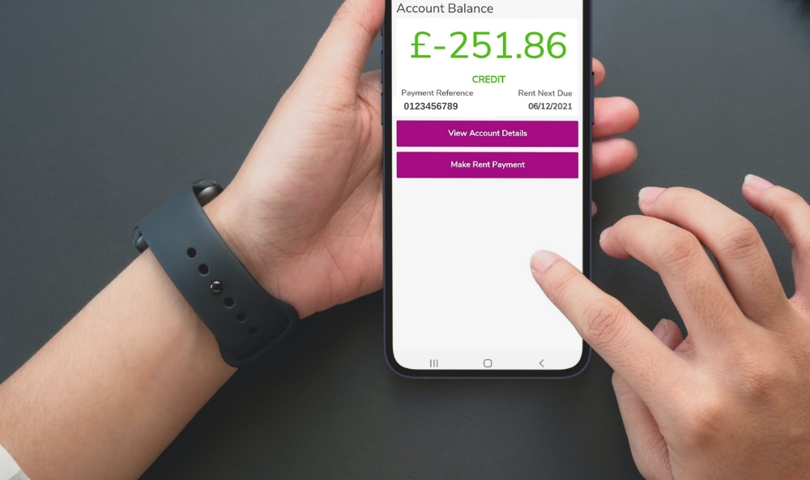 We're updating our systems to make your online payments even more secure.
Our team are working to put an extra layer of security into our app this month, known as 3D Secure (3DS). Once you have this set up, you may be redirected to another page and asked by your bank to verify that it is you making an online payment.
This service is designed for both Visa credit and debit cards when shopping online.
Why are we doing this?
There have been some changes to Payment Services Regulations and all banks and retailers are having to get ready to make sure all customers making online card payments benefit from this same additional layer of protection.
We also want to make it as easy as possible for you manage your tenancy at a time and place to suit you.
What is 3D secure?
With 3DS enabled, when making an online purchase from your desktop, mobile or other digital device, you may be guided through an extra check to verify your identity. This helps your card issuer make sure you're you and protect you from fraud.
For more information about 3D secure visit the Financial Conduct Authority website.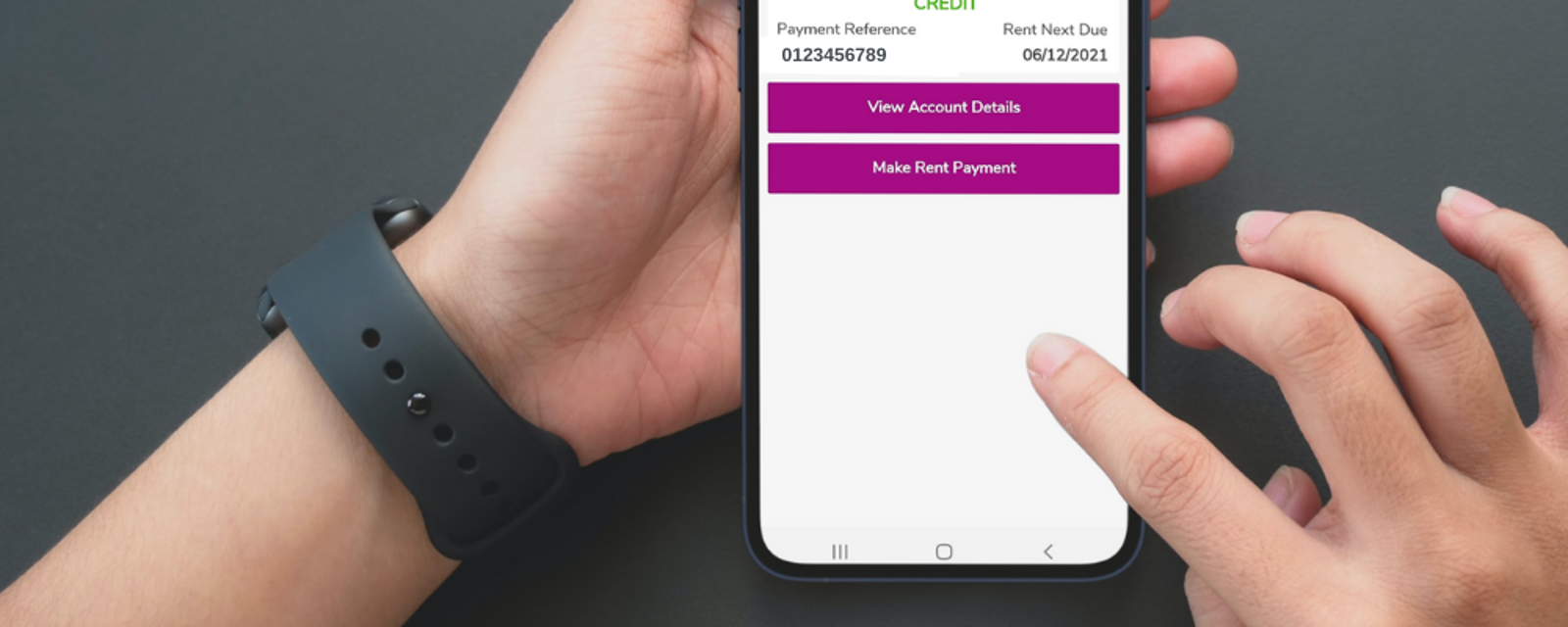 Download our free customer app
If you live in one of our homes the app will help you to manage your account on the go.