Save energy and money
28/03/2022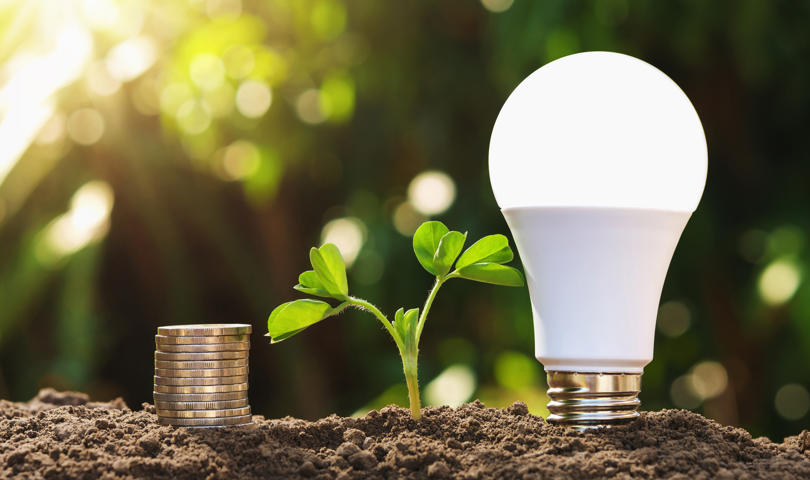 Ever heard the saying 'look after the pennies and the pounds will look after themselves'? Well, with the cost of living rising, we could probably all benefit from paying closer attention to our pennies.
Next month the effects of the fuel crisis are likely to send our energy prices through the roof. There aren't any deals out there at the moment but the good news is you can save money (and help to save the planet) by making a few simple changes at home.
Did you know that: A typical household could save between £50 and £90 a year just by remembering to turn off appliances left on standby!
Or that: Turning the thermostat down by one degree can save 10% on your bills!
Simply put… saving energy = saving money.
How do I find out more?
We've put together some factsheets full of information to help you save energy:
We've also created a page on our website to help you to understand your utilities.
What else are you doing?
It's important for us to our bit to help customers to save energy. We've pledged to make sure all of our homes have a minimum EPC rating of a D by 2025. We've already started working with some customers to retrofit their homes with new energy saving technologies. 
How can you support me?
Our Money Advice Team offer a free and confidential service that is available to all of our customers. Our advisors are experienced in supporting people who have faced a range of health, financial, welfare and personal challenges. They can help you to:
work out if you're eligible for benefits
budget your finances
resolve debt problems
I'm struggling to pay my rent
We understand that everyone's circumstances are different and your situation can change at any time. We'll work with you to find the best solution for you. We're here to support you, but we can only help if you contact us. Call us on 0345 60 20 540 as soon as possible and have a chat with our friendly income team.