Sign up to our energy sessions
11/10/2022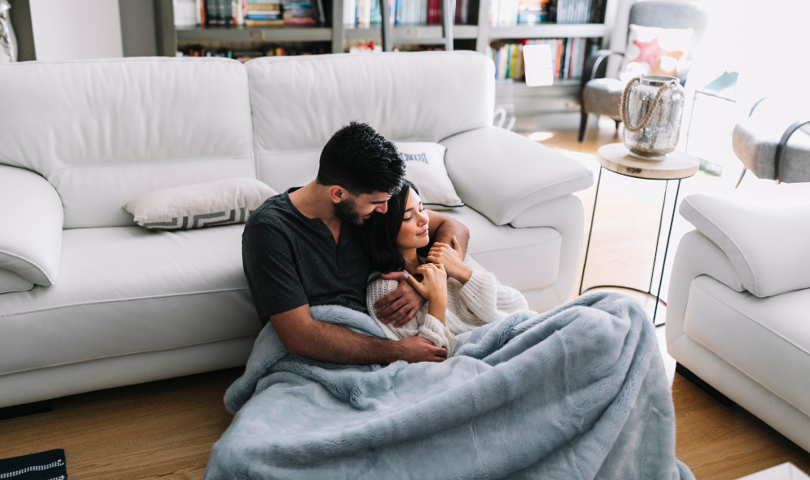 Our teams have spoken to lots of customers who are worried about how they will pay their energy bills this winter. We're very aware of the challenges you're facing so we're doing everything we can to support you.
We're hosting drop-in sessions so you can speak directly to our energy experts. Sign up to one of the sessions to find out how to cut costs and keep your home warm this winter.
Training our teams
Several of our colleagues have taken an energy awareness course so that they can share their knowledge with you. This specialist intensive course was run by City & Guilds and National Energy Action and had fourteen modules covering topics such as:
managing bills and support in paying them
ways to insulate a home
the different types of meters
preventing of damp and condensation
Drop in sessions
There's lots of tips and tricks about saving energy going around but unfortunately not all of this information is correct. We want to make sure you have access to accurate, relevant and realistic information about ways that you can save energy at home.
Our energy experts will be hosting drop-in sessions where they will share their learning with you. During the session the team will give you tips on how to be energy efficient, you'll get the opportunity to discuss what you've learnt with other customers and ask any questions you have.
How do I sign up?
If you'd like to take part or would like to find out more email us on customerscrutiny@midlandheart.org.uk or text the word ENERGY with your name to 07742505175 and we'll call you back. The first drop-in session will be on Friday 4th November at 11am.
The next session will be Friday 13th January at 11am.
What other support is available?
We're also helping to make our homes more energy efficient through our Retrofit Project. We've teamed up with British Gas to start fitting and trialling new technologies in some of our least efficient homes to combat rising fuel prices and reduce our carbon footprint.
If your home already has an Energy Performance Certificate rating of C or above, you won't qualify for retrofit works. However, we've put together plenty of advice about support available to help you with the rising cost of living.
Speak to our Income Team
Our Money Advice Team also provide free and confidential advice and can help you to manage your finances and maximise your income.
If you're worried about paying your rent please call us on 0345 60 20 540 as soon as possible. Our friendly income team will work with you to find a solution that suits you.