The Budget: what does it mean for me?
21/11/2022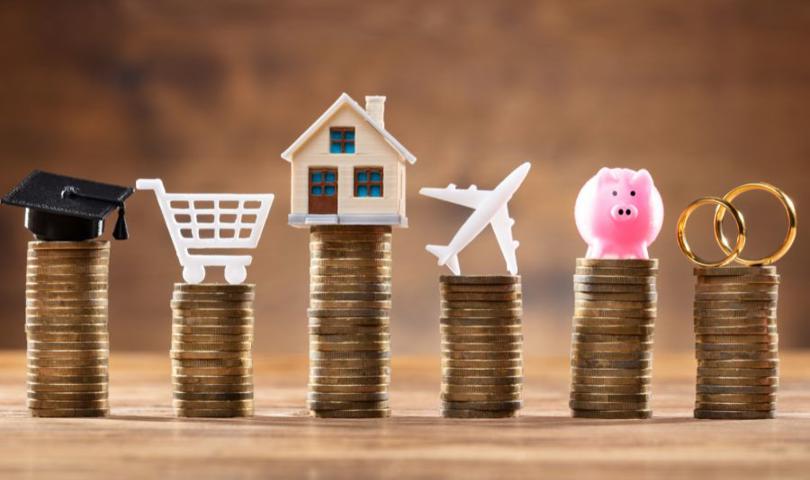 What impact will The Budget have?
Following the revised budget announced on 17th November, we want to reassure our customers about what that means for them.
Our Chief Executive, Glenn Harris, recorded a short video to explain what the new rent cap means for our investment in your homes and the services we have on offer to support you.
What has The Budget changed?
The budget has announced that social housing rents will be capped at a 7% increase. We understand that a 7% increase in the rent you pay can be a worrying thought for our customers, especially with the current rise in the cost of living.
We'll do everything we can to continue supporting you with the resources we have access to. We'll also continue with our full investment plan for your homes, from replacing windows, bathrooms and kitchens to making them more energy efficient.
How do you work out my rent?
Every year we review the rent that you pay for your home using a formula given to all councils and housing associations by the government. You can find out more about this here. The aim of this annual review is to create a fair system for customers, regardless of whether they are a council or housing association tenant. Customers should pay a similar rent to others living in the same size property, in the same area.
Service charges may also be added on top of your rent. A service charge is a fee for an extra service provided to your home. This often covers a communal area that is shared with other properties, in a block or on an estate. The cost of providing the service is split equally between the properties who share this service.
The service charges you pay are made up of a mixture of known contract costs and estimates based on previous spends. We review service charges every year and adjust them based on the latest cost information.  You can find out more about service charges here.
What support do you offer?
We understand that the rising cost of living will have some of our customers worried about how they will cover their necessary expenses and day to day bills. We're here to support you and help you find out what extra assistance and benefits you could claim.
Our Money Advice Team offer free and confidential advice about managing your finances. They can help you work through financial problems, come up with budgets and help you claim benefits that you are entitled to.
Our website also has lots of information about the support available to help you with the rise in the cost of living. From fuel payments and tax credits to emergency support, we have compiled all the information in one place take a look here.
Remember, if you're struggling to pay your rent it's really important you let us know as soon as possible. Call us on 0345 60 20 540 and we'll work with you to find a solution.