Have you tried our new repairs feature?
Repairs Midland Heart App 03/11/2023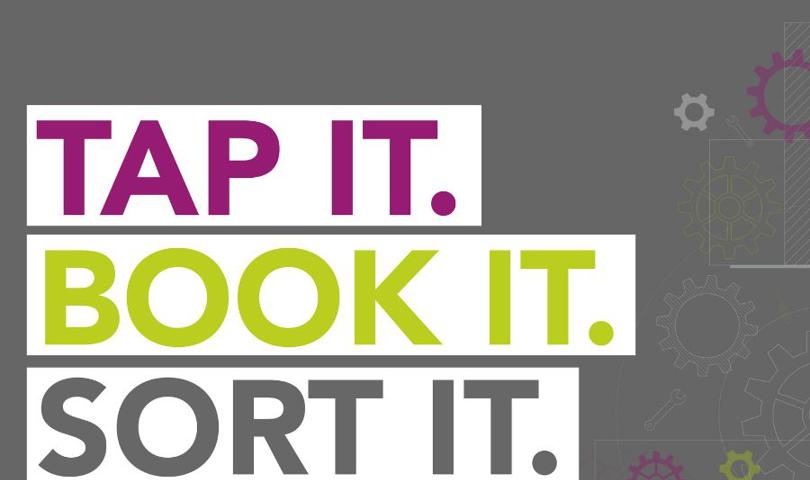 We launched our new repairs feature on our Midland Heart app a couple of months which means you can now report repairs yourself using the app.
The new feature is really simple to use and will mean you don't have to phone in to our Customer Hub – you can make repairs appointments with the tap of a few buttons!
Is it easy to use?
You simply need to open up your Midland Heart app, select the My Repairs from the main menu and then click "Book new repair". From there, just follow the prompts on the screen to get your repair booked in with one of our operatives.
We've had some great feedback on our new repairs feature since we launched it and lots of tenants are now using the app to report their repairs. 
"Midland heart have a great app where I can manage my payments and also great feature was added which is reporting your repairs, it's really useful and saves time" - Midland Heart tenant
Book your repairs online
We've pulled together this handy video to walk you through the steps of booking a repair to make it as easy as possible.
What repairs can I report on the app?
You can report a wide range of repairs on our app, but it does need to be a repair that we're responsible for. Some repairs are you're responsibility to fix. You can check who is responsible for your repair using our handy repair tool.
You also can not report emergency repairs on the app. If you think you have an emergency, please contact us on 0345 60 20 540 as soon as possible. This is so we can give you the most appropriate support quickly.
What if I don't have the app?
If you don't have the Midland Heart app yet, it's really easy to download. Simply search for "Midland Heart" on the Apple or Google store and hit download.
As well as reporting repairs, you can also view your rent balance, make payments and download statements and proof of rent.
Find out more about how to download our app and for more videos on how to use the new repairs feature on our Get Online webpage.